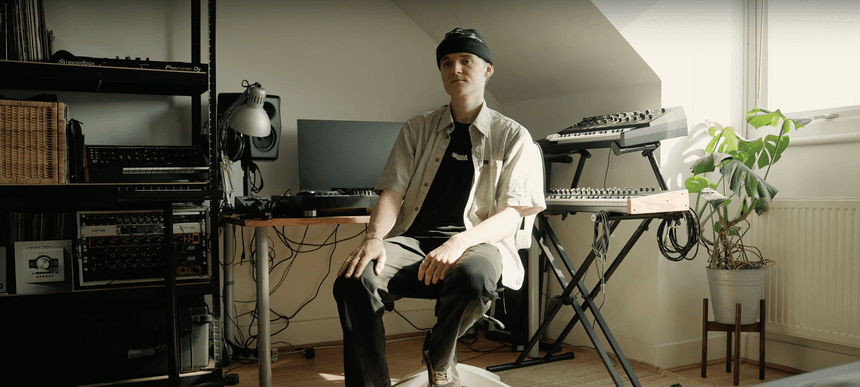 28.03.2023, Words by Billy Ward
Jasper Tygner stars in episode 4 of Pioneer DJ x DMY 'At Home With' series
The multi-faceted producer talks moving to Peckham, his musical inspirations and performing live...
Selector, producer and multi-instrumentalist Jasper Tygner is quickly becoming one of the most talked about figures in London's dance music scene. Following his second ever live performance at KOKO earlier this month, the Peckham-based artist becomes the fourth special guest to open up their homes and day-to-day lives for Pioneer DJ and DMY's mini-documentary series.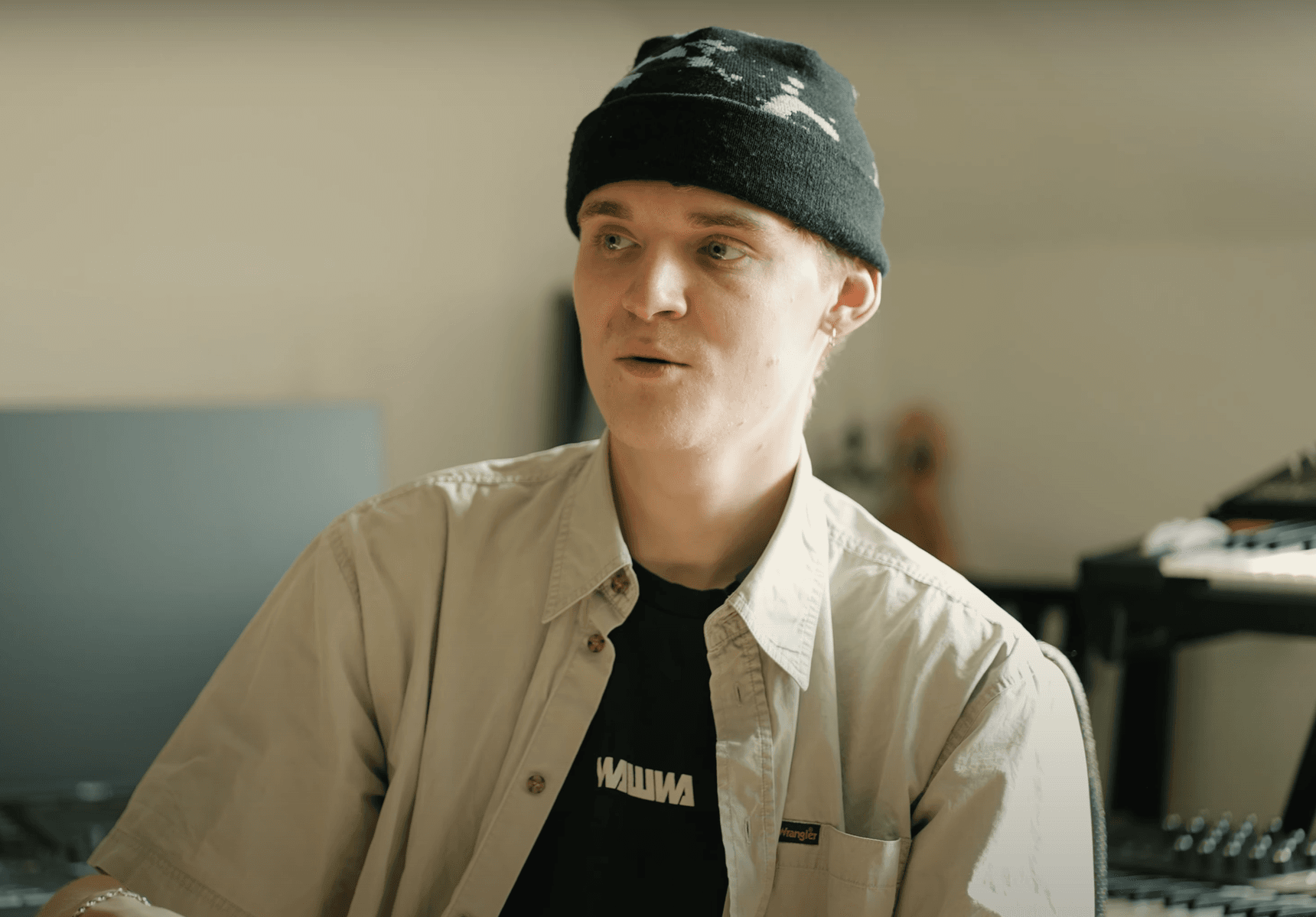 Originally launched in January last year, 'At Home With' invites the best emerging DJs, artists and producers to show how they work from home and gain inspiration for their music, peaking behind the curtain to find out what they get up to away from the daily grind.
Following episodes with BBC Radio 1 DJ and presenter Jaguar, London-based songstress Abisha and chart-scaling producer TSB, Jasper invites us into his South London flat to talk through his production process, working from home and the magic of performing live, as he readied up for his big night at KOKO.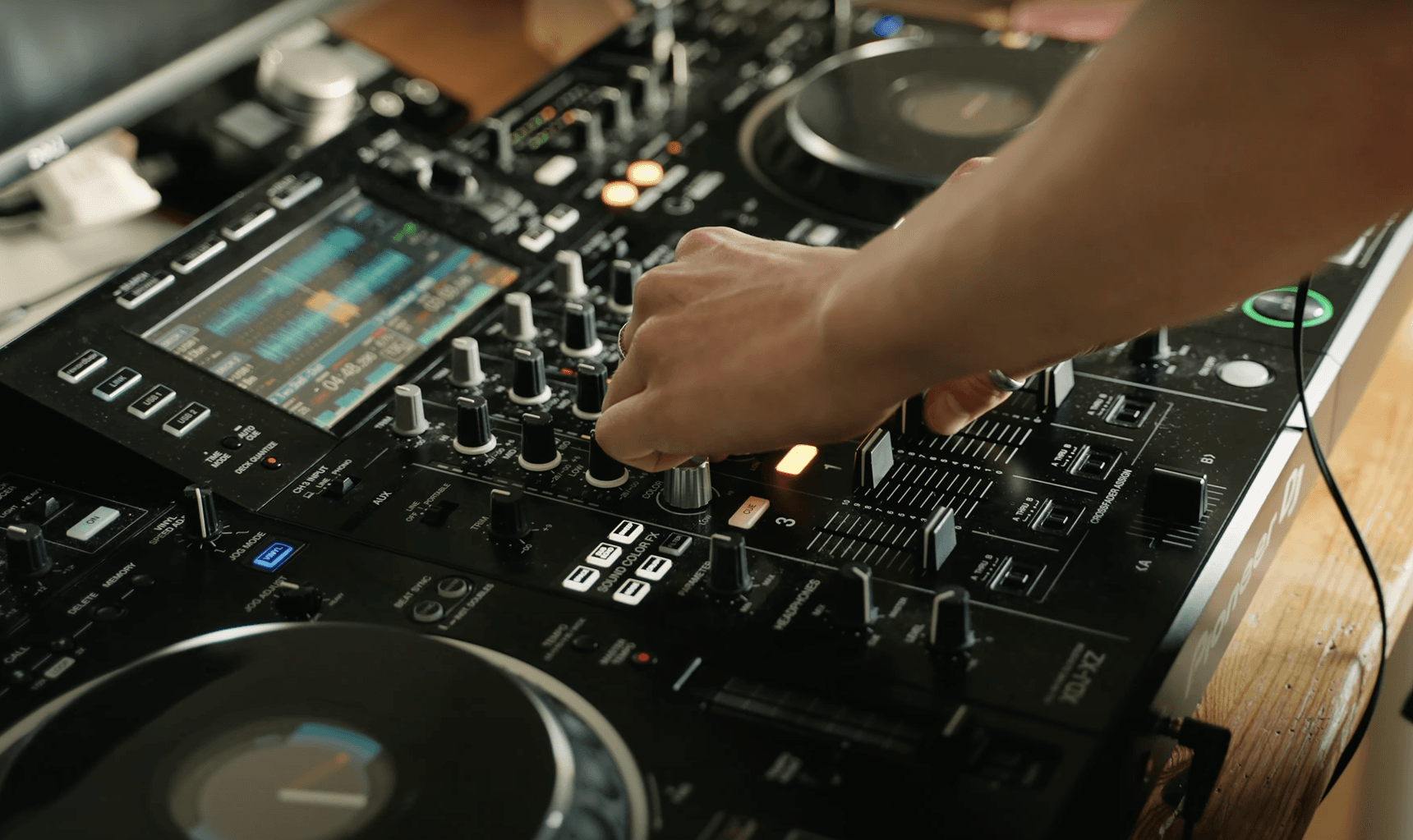 Episode 3 kicks off in Tygner's bedroom studio where the musician speaks about growing up around Finsbury Park before moving south of the river to Peckham - an area more suited to him and his friends. After talking about his introduction to dance music and explaining how his time at university opened up a whole new world of sounds to him, the producer takes viewers for a spin on his Pioneer DJ home set up.
Performing in jazz and classical orchestras, and studying under grammy-nominated film composer Stephen Endleman have lent an unmistakable emotional depth to Jasper's affective productions which often nod to his reverence for London-born club sounds from jungle through to dubstep and garage. Later in the video, Jasper talks about drawing inspiration from film scores and reveals how a collaborative session with DJ Boring led to the creation of his hit 'Need You'.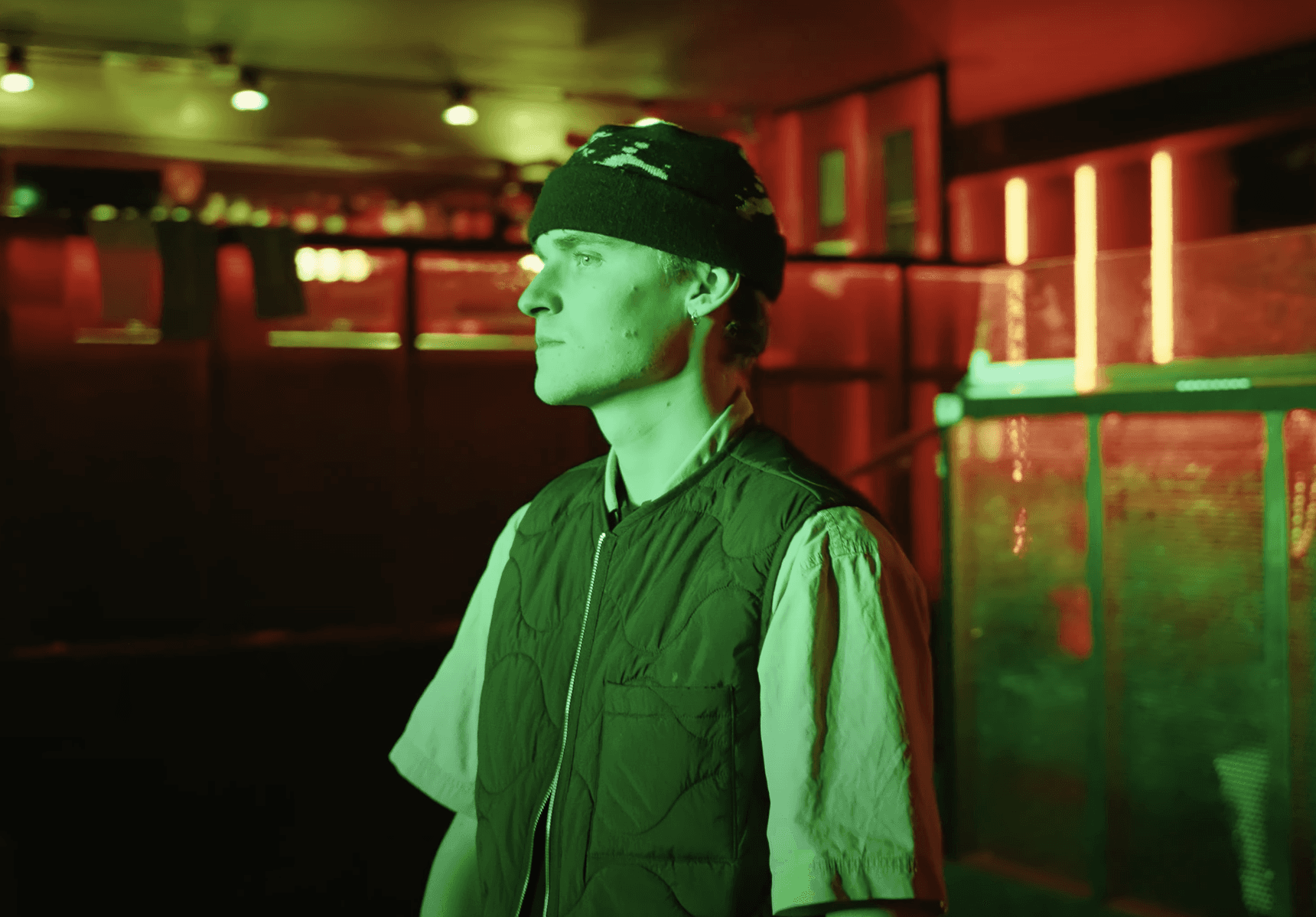 Jasper goes on to visit Peckham Audio, the venue that hosted his first ever live performance, before the video concludes with a cinematic montage from his recent performance opening for O'Flynn. 
Pulled together with cinematic shots of Peckham and Rye Lane, the mini-documentary is scored with a lively soundtrack of Jasper's music, including: 'Deny It', 'FLLL', 'That's Too Slow', 'Kashmer', 'With You' and 'Need You'. 

Watch episode 4 of 'At Home With' below:
Filmed and edited by production company OCD.