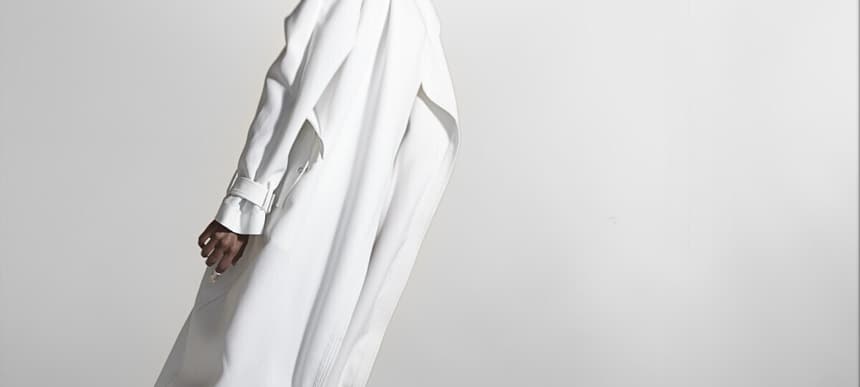 10.12.2014, Words by dummymag
King Britt introduces Kissey
Kissey is singer, songwriter, producer, and DJ raised in Stockholm and living in NYC. She's worked with artists like Rustie, Dorian Concept, Actress, The Martinez Brothers, and Zed Bias. Nowadays, she's focusing even more on her production and remixing: her new single Melting Pot is a dark pop song driven by a distorted four-to-the-floor rhythm and bass gurgles. Her music has taken her all over the world – including to Dublin for Red Bull Music Academy (at the time, she was their youngest ever participant). It was there that she met King Britt, the Philadelphia musician combinig soul, astral jazz, and hip hop who's released a frankly uncountable number of records, most recently 'The Phoenix' for Hyperdub, released as Fhloston Paradigm. Here, Britt explains how he came to know Kissey and how he kept up on her career over the years.
King Britt: "I've been a fan of Kissey, ever since she was in my Red Bull Music Academy group in Dublin one year. She asked really specific questions, that only that next level person asks.
"Continued to follow her career grow from her first album, which I play at least once a month, to vibing out in Sweden when I played there, to soon bringing her to Philly to play at our legendary Back2Basics parties and TV show.
"So I'm not surprised she is remixing now, producing and always killing the visual aesthetic. Just really proud, and she keeps it unique all through it all.
"If you don't know, now you know!"
Kiss Kiss Records released Melting Pot on December 8th 2014 (buy).