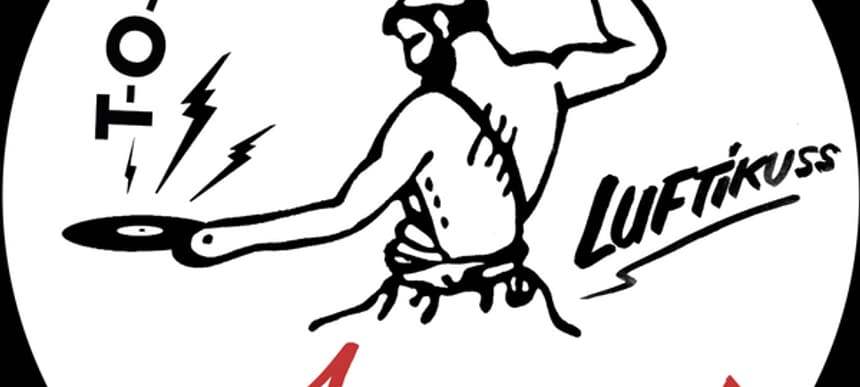 09.03.2016, Words by dummymag
Listen: Kapote - Kabale
Toy Tonics return in March with a release from 'freaky German wunderkid', Kapote. A dense two-tracker, it combine orchestral sounds with choirs, Balinese xylophones, and a straight up (but never aggressive) house beat. To add an extra dash of magic, Midlands disco house don Mark E brings not one but two remixes of title track Luftikuss to the table.
As the release notes suggest, there's undertones of early '00s Metro Area, as well as the more accessible side of Warp's output in the '90s. However the release refrains from looking back over its shoulder to the past, as Kapote's gaze is fixed firmly forward, which is reflected in his futuristic resonance of the release's B-side, Kabale. Coming in as somewhat of a zen house anthem, it that sounds like the soundtrack to an '80s vision of the future.
If Sail Away is the nation's favourite candlelit bath song, then this is what Enya is listening to when she's in her outdoor hot-tub.
Kapote's 'Luftikuss' EP is out March 18th on Toy Tonics (buy).