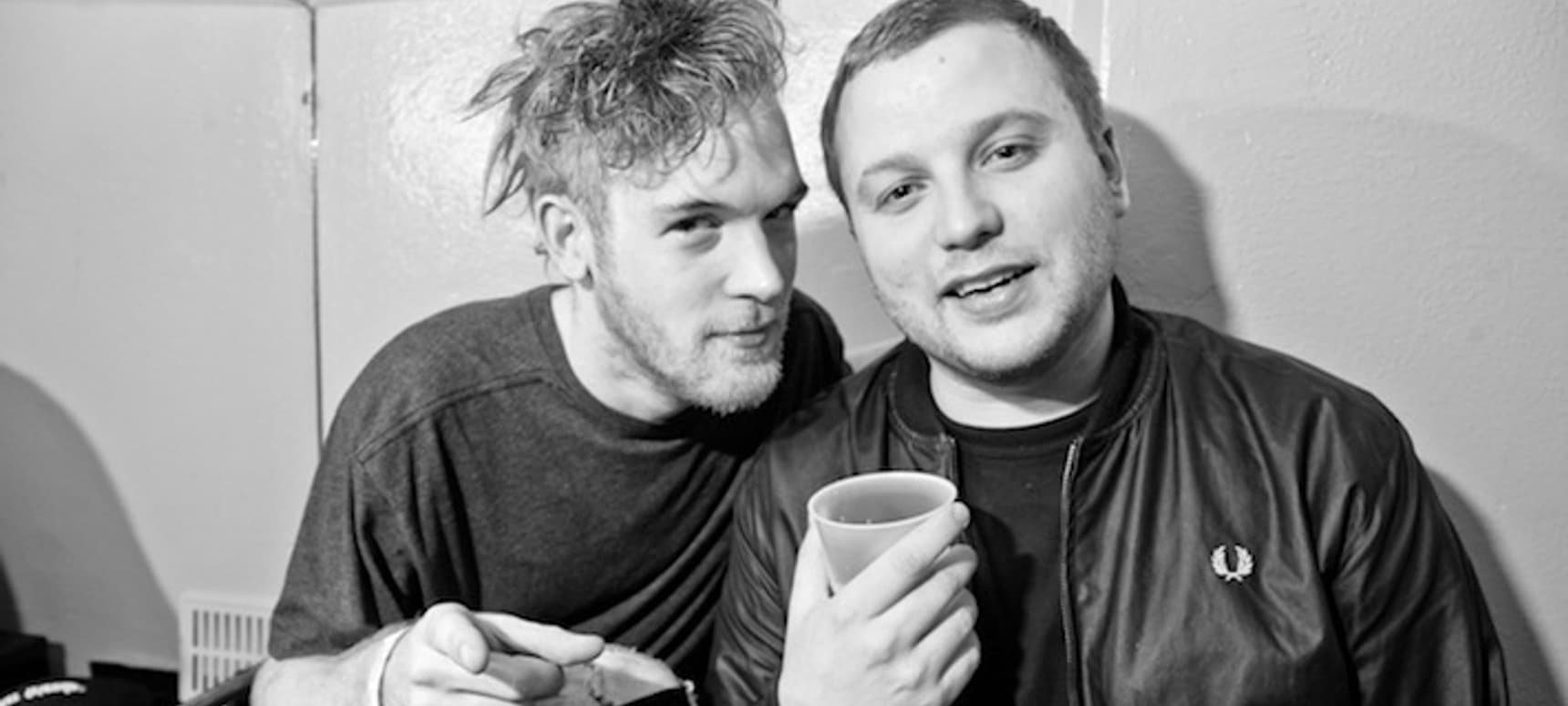 06.04.2016, Words by dummymag
Live report: Caspa & Rusko at fabric
Caspa and Rusko's fabriclive 37 mix has taken on cult status since it was released as part of the club's fabled series back in 2007, so the prospect of seeing them behind a pair of decks together again – especially after such a long hiatus as a duo – felt almost surreal. Although dubstep has had it's fair share of criticism over the past few years, it's easy to forget that the pair were responsible for so many cult records (Cockney Violin, Jahova, Custard Chucker) and were many people's' first route into the wider reaches of the genre.
So, with fabric room one suitably amped up following an hour of grime classics from Boy Better Know DJ, Maximum, and an explosive 30 minute PA from Manchester MC, Bugzy Malone – Caspa & Rusko emerged to rapturous noise and a sea of gun fingers. The excitement was palpable. Dusting off the cobwebs to rattle through some of their most memorable records at breakneck speed, there were deafening reactions to virtually every new mix, with the crowd – full of fresh faces but also a few weathered ones – sharing in every 'we were there' moment.
The clocks didn't go back, but time certainly felt reversed – and with the prospect of their first new music in years(!) on the horizon – we couldn't help but get lost in it.