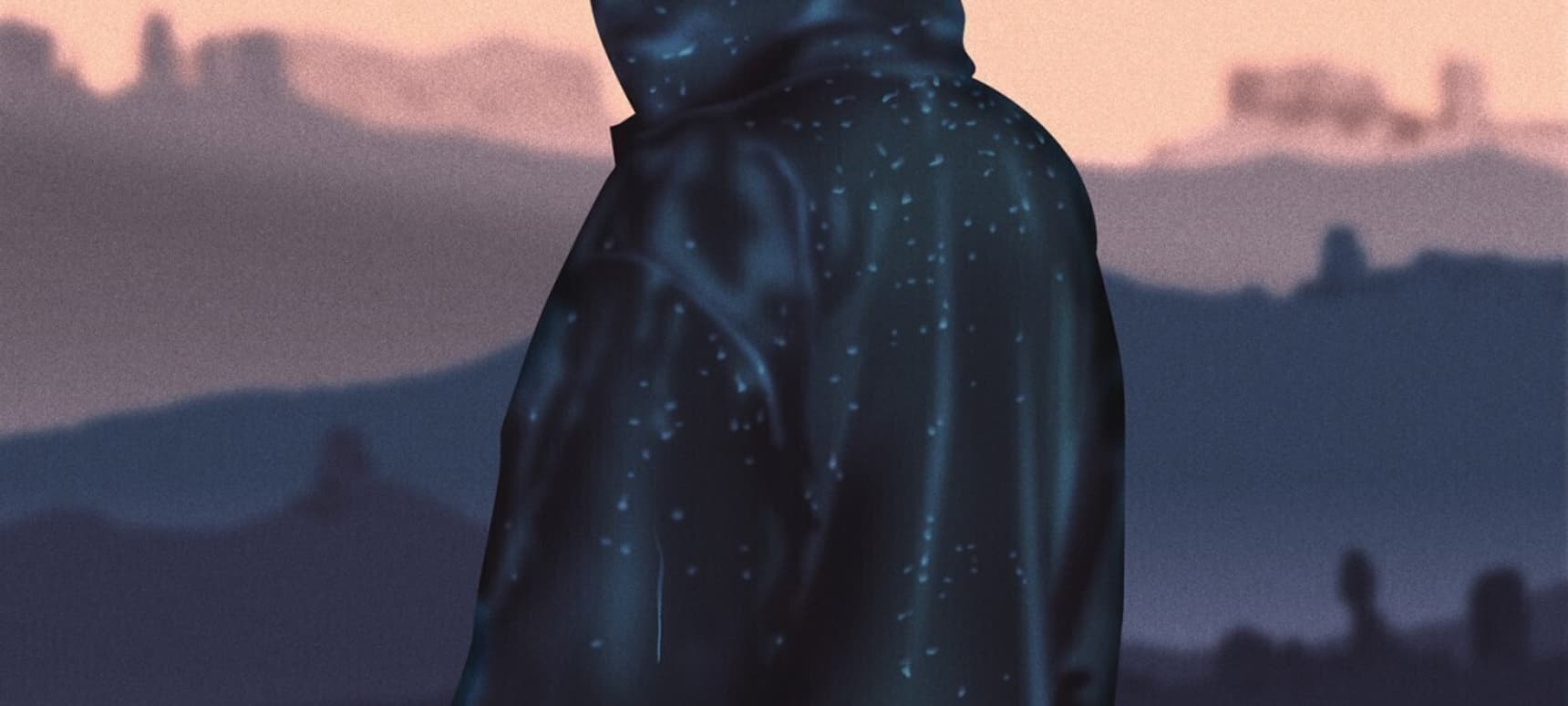 15.04.2014, Words by dummymag
Lockah - 'Yahoo Or The Highway'
Aberdeen-born, Brighton-based producer Lockah (IRL name Tom Banks) has been honing his simple and astoundingly warm sound for the past few years. His debut album, 'Yahoo or The Highway', for Brighton electronic label Donky Pitch (home to The Range, Tokyo Hands, and LiL TExAS), manifests this perfectly. Every time a beat dips down or a synth line tumbles, he draws you closer to the DJ booth, to the decks (the only place any of us want to be, right?). Take Ayyo Tricknology (hey 50), where Lockah loops the word "ayyo" against peaking, blue crush frosty fresh synth washes. Cleft N Twain does a double reference to days present and past by reflecting the rise-and-fall pace of Pictureplane's 2009 Fleetwood Mac rework, Goth Star, as well as the Fleetwood Mac song itself, Seven Wonders. But where Pictureplane wonderfully steamrolled through, Lockah gives everything room to breathe and articulate itself.
You start to smile at the recognition of certain synth lines as soon as songs begin (see Contact High Wit Big Lockah). Listen to that undeniable house piano in If Loving U Is Wrong, I Don't Want To Be Wrong. The reason it all works so well is because Lockah is so skilled at creating build and momentum. Every element of every track is pinpointed and articulated clearly – nothing ever crashes, drops, or plummets; it glides, cascades, and unfurls. Songs like Heartless Monster, and Street Jam To The Second Power sound like Unicorn Kid's older music, but stretched out and slowed down (Unicorn Kid's music similar to Lockah's in the sense that it's like listening to something expand, yawn, and bloom), and you can also find structural commonalities with Supreme Cuts and The-Drum.
It'd be easy to say 'Yahoo Or The Highway' is just the long form version of last year's 'Only Built 4 Neon Nites' EP, but 'Yahoo Or The Highway' reveals Lockah to be one of the more musically magnanimous producers working in his field today. With 'Yahoo or The Highway', he opens his arms to us with succulent, bounding and voluminous tunes.
7/10
Donky Pitch released 'Yahoo Or The Highway' on April 14th 2014.