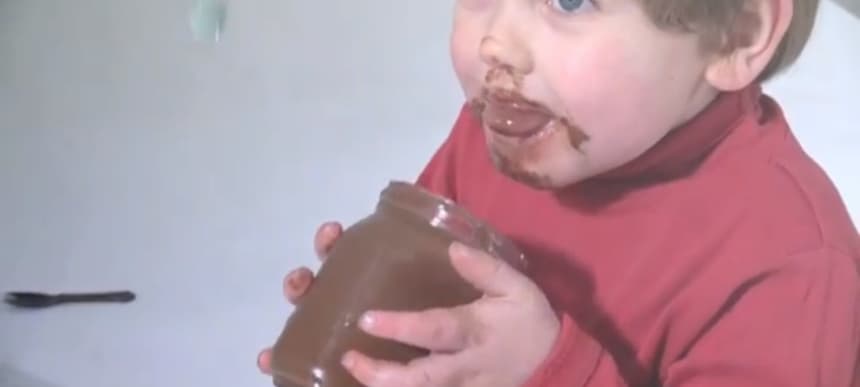 27.09.2013, Words by Steph Kretowicz
Next: Felicita
Part-Polish, Chinese-speaking, "Singlish"-referencing, South London dwelling, grimy sound-object creating Felicita takes what you might call (but he definitely doesn't) his 'influences' and raises you an expansive, dimensionless, 'post-sonic' experience in a sound that is both bizarre and beautiful. His 'real' name is Dominic Dvorak, his mum's maiden name and an Anglicised version of the Polish "Dworak", for the sake of Ye Olde English sensibilities of a by gone-era: "before Poland fully joined the EU it was much weirder being from Poland", he says, or rather types, in an hour-long 'chat'.
It's an exchange via an infuriatingly slow internet connection, Dvorak's stubborn refusal to talk on the phone reflecting the ungraspable effects of mashed and mangled "words, sounds, rhythm, melody, etc", absorbed and reconstructed into what he calls his "floating form[s]" –rather than 'songs', per se. These are musical abstractions you can almost touch, like the glimmering eyes of a Polish commuter evoked in slavs wi sparkley eyes, its jittery, forward motion of hollow, flat percussion and echoing female vocals recreating the bus on which Dvorak caught glimpse of them.
Working with equally interesting collective Lucky PDF, playing other art shows and making mixes for Camberwell's Sheikha* @ Club Couture, this sense of sound/object as one is most palpable in the squirming, popping, crawling climb up eh. Vocalist "chlo" sings lyrics that sound a lot like the "…twisting slinking tapping smiling, running jumping skipping.." of Beyonce's Single Ladies video that Dvorak says inspires him. It's apparently a side effect of a childhood obsession with movement and "riding [his] bike really fast with no hands" when he was "about 11 or something".
Not surprisingly, Dvorak's interests are not limited to music, crossing media into literature and linguistics where he's developing his own language for a "novel/story I want to write at some point in the future". For the moment, though, he's happy limiting it to Felicita tracks, where cryptic grammatical guidelines on an unidentified root-word are listed on the Soundcloud for the spiralling chorale keyboard patches and pounding beats of gumma. Their complexity makes one think Dvorak picked up a thing or two from the syntax of Poland, a country that, incidentally, is the home of Esperanto.
Suspend logic for a second here, and you could easily draw comparisons between said manmade language with Dvorak's multinational background and penchant for cherry-picking global references. There's the shooting arcade game FX-meets-Latin American ghetto styles of his '(>'.')>#' EP and the "mix of English, Hokkien and Malay" that is a Chinese-Singaporean dialect-inspired title of welcome home la –as seen from the multicultural vantage point of his online continent, felicit.asia. But Dvorak assures me that his borderless interests exist in his music only "on a certain level" because "if you have an open mind, and an internet connection you can quickly discover and process any amount of material, which then quickly becomes ordinary". So, whether it's "Bulgarian choral music" or poems read "by Taiwanese teenagers", it's all fair game for Felicita, his approach resonating with his favourite Pol[Engl]ish bastardisation: "XXX do maxa" [to the max].
Stream and download an exclusive new track from Felicita below.