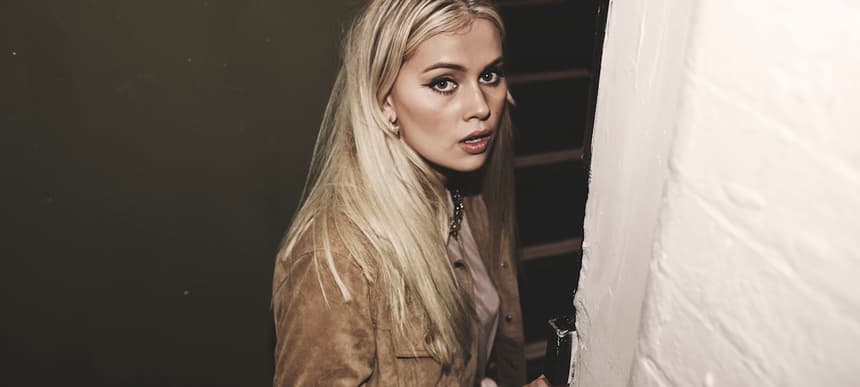 03.11.2014, Words by dummymag
Sasha Keable, photographed in her Levi's
Advertisement feature
Fashion choices say a lot about a person, and nothing speaks louder than their choice of jeans. To celebrate the individuals who embody the creativity of their fashion choices, Levi's have launched their Live In Levi's Project, which attempts to curate a showcase filled with iconic stories from those that, well, live in Levi's.
One such individual is Sasha Keable. They caught up with the UK singer and Disclosure collaborator before her show at Camden Koko last week. Check these snaps by photographer Ossi Piispanen, and look out for future editions of the Live In Levi's series featuring Jacques Greene and Mount Kimbie.
Got a story about your Levi's? Roadtripped in your 501s? Are you wearing your jeans right now? Do you wash them? (Because you shouldn't…) Tell your story using the #LIVEINLEVIS hashtag, and check out some of the stories here.