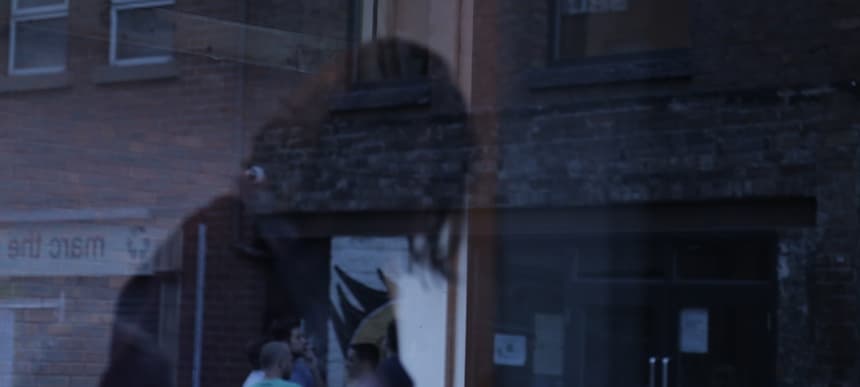 16.06.2014, Words by dummymag
Tasty Morsels showcase at Common Bar, 07/06/2014
Click on any of the images above to launch the gallery.
Tasty Morsels are an excellent label/collective from the Midlands who put out one of our favourite mixtapes last year in 'Tasty Morsels Vol. 1'. Their very first live showcase took place at Manchester's Common Bar last week, featuring a small selection of the group's talent: Egyptian Hip Hop front guy Aldous RH played live, joined by anxious lounger singer Sad Eyes, and ecco jammer Obsidian Pond, with a sountrack from Morsels artist Laurie Holiday and Common residents SMS.
Photographers Plastic Zoo were on hand to capture some snaps. Hopefully this'll lead on to the long-awaited ("long-awaited" around these parts, at least) 'Tasty Morsels Vol. 2' sometime soon.