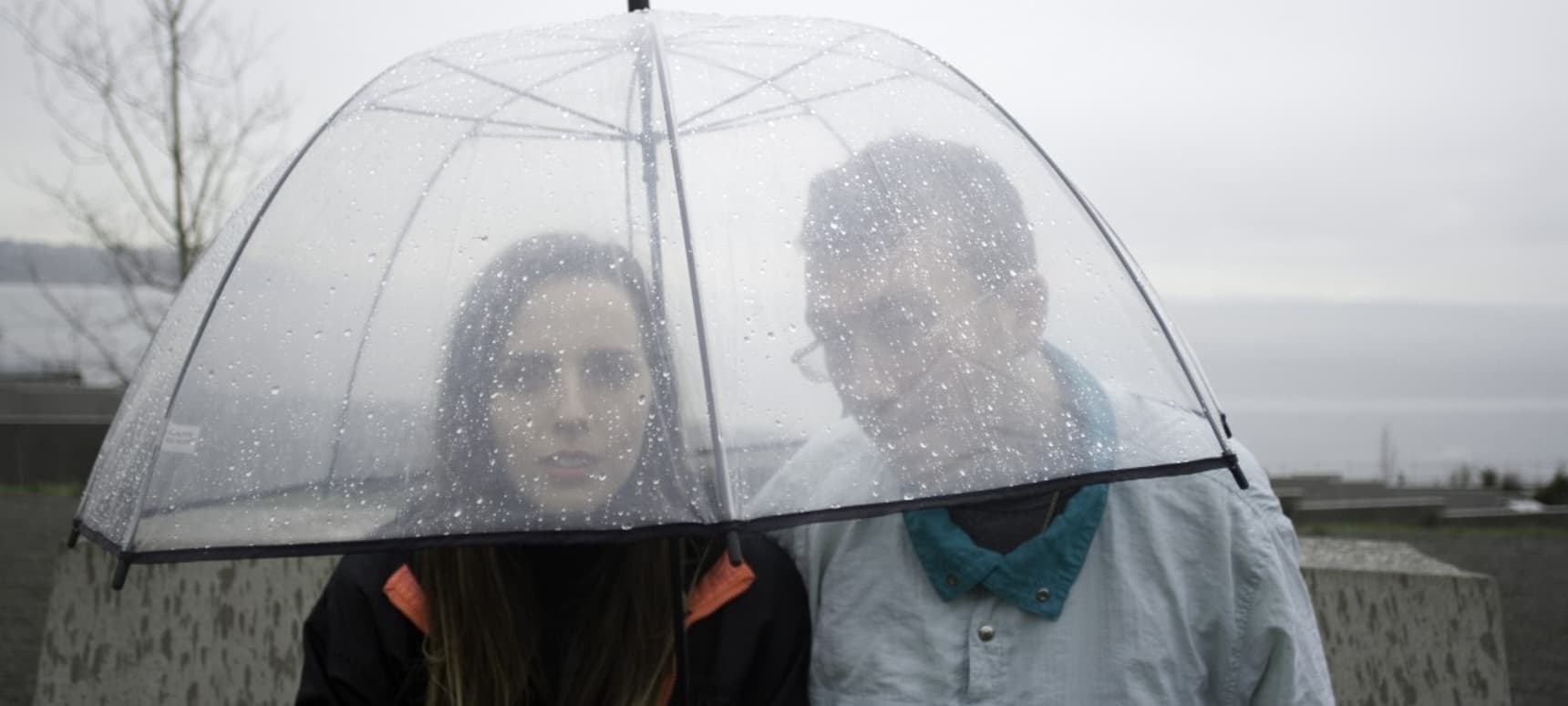 27.11.2015, Words by dummymag
The 10 things that inspired Funktionslust's 'Window' EP
Click the first image above to launch the gallery.
Funktionslust first formed in London, when members Sage Redman and Joe Gliick met during their first year of university. Sage grew up in Seattle to "super unmusical" parents, but her uncle had connections to the grunge scene and gifted her with CDs featuring classic rock songs like Life On Mars. Joe however, grew up in London, where he was exposed to the locally en vogue music of grime crews like Ruff Sqwad and Roll Deep early on.
There's more about Funktionslust in the Next feature we did before their appearance at Dummy Presents alongside Wet backin September, but it's been a successful year for the duo, with a flurry of high profile shows and their finale for 2015 – upcoming EP ' Window'.
Stream the EP below and check the inspirations on 'Window' in the gallery above, which features a near-miss observed by a Twin Peaks-esque owl in Washington State through to Prince and Elektron gear.
Funktionslust's 'Window' EP is out December 4th. They play Orphan's December show alongside Tim Goldsworthy at The Bunker Club, Deptford on December 5th (tickets).