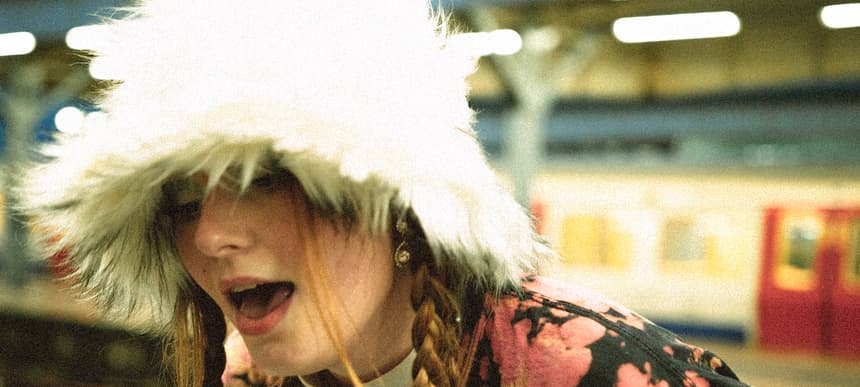 24.02.2023, Words by Billy Ward
vi0let gives the low-down on her cathartic new single 'Dreams'
"I think a lot of people, especially in their 20's, can relate to this..."
Moving from the pebbled beaches of Brighton to the inner-city hue of London has sparked a new lease of creativity in singer-songwriter vi0let. Taking listeners on a dreamlike journey of her fun, care-free alter-ego since moving to the capital, vi0let's new single 'Dreams' is about a night out partying with friends, wanting to be a pop star, acting reckless and playing the game of life. Below, we sit down with the songstress to unpack her latest offering.
Can you describe a bit about the alter-ego your new single explores?
"This alter-ego I've recently discovered in myself explores a more careless and free side of vi0let. As a newer artist, I feel like I'm finally coming out of my shell and leaving a lot of self-doubt and insecurities in my past. For this track, I completely indulged in the reckless and care-free alter-ego of vi0let. Maybe I should give her a name."
It's an anthem about partying with your friends, how much does your late-night antics in London inform your music?
"I moved to London about 4 months ago and have been absolutely loving it. It's really sparked so much new inspiration in my music and the one too many nights out have definitely contributed to this new sense of freedom I've been feeling lately."
Your music often seems to touch on a wider theme, feeling or topic, what are you tapping into with 'Dreams'?
"As much of a fun song dreams is, it also has a darker message to it. I express my need to go out and party and have fun as a result of the frustrations of wanting to be somewhere I'm not. The lust for going out and partying is more to distract from not feeling fully satisfied with where I am in life. I think a lot of people, especially in their 20's, can relate to this."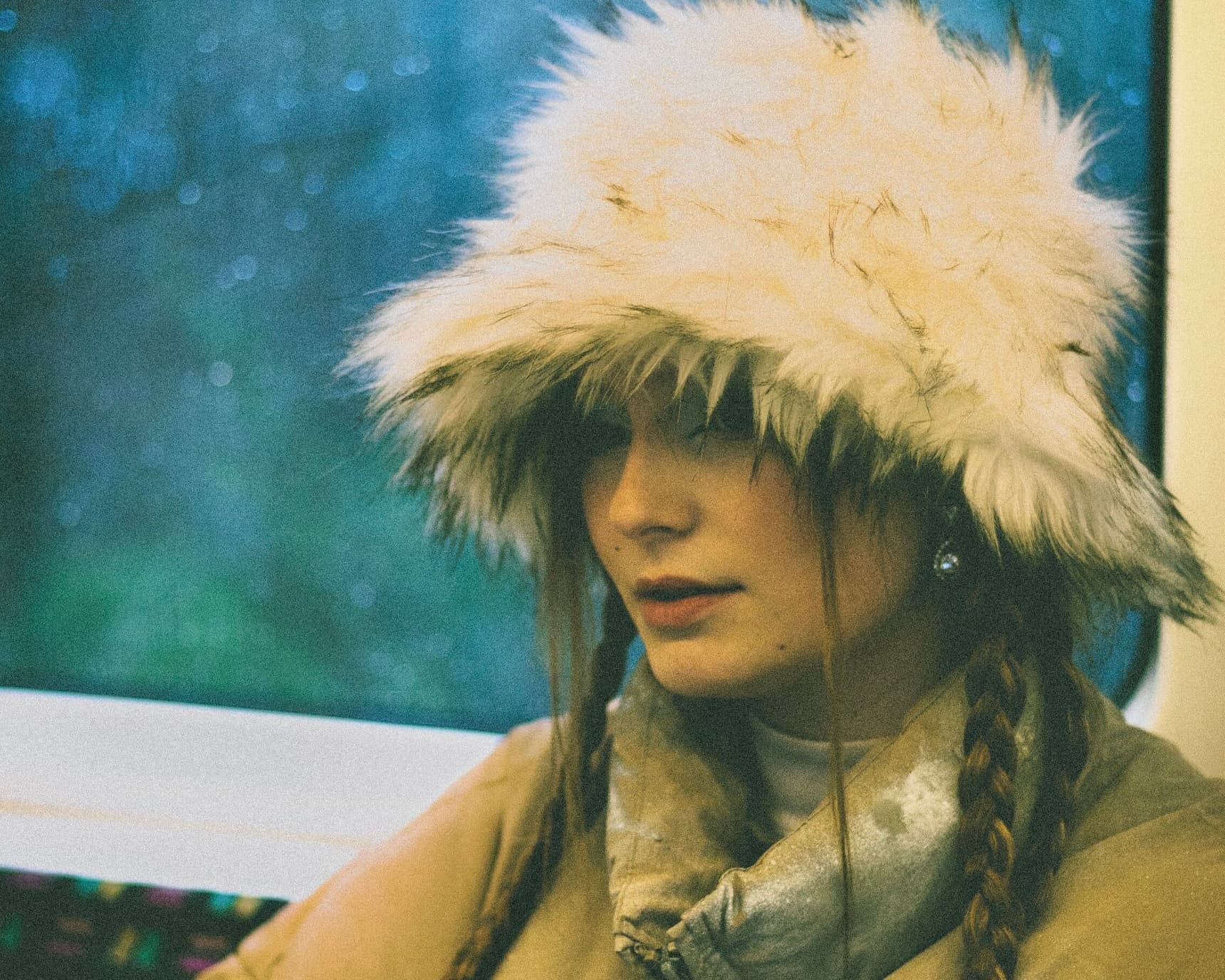 Who did you work with on the new single?
"I worked on this track with my long-term friend and producer Jomo Kru. We've been working together since I was 18 and new to England and we've grown and evolved so much sonically which has been so cool to see."
How did the idea for 'Dreams' first come about?
"The song has been in the works for over a year! I remember just having that chorus hook stuck in my head and telling Jomo "I just want to make a super catchy pop tune today". At this point Jomo knows exactly what I mean by that so he started building the beat and I started writing to it in the studio."
Could you tell us a bit about the creative process for the track?

"I went through a long phase of telling myself I can't step out of the R&B sound. I think this new alter-ego of mine came about last year and I started to stop caring about what my "sound" is. My sound is what I make so it doesn't have to be restricted to one genre. I remember just wanting to make a fun song. Something not too deep. I started the song from scratch with Jomo in the studio and we just built it up with little care for how it fits my sound. It paid off because ever since, I've just been making music I love, not what I think I should be making."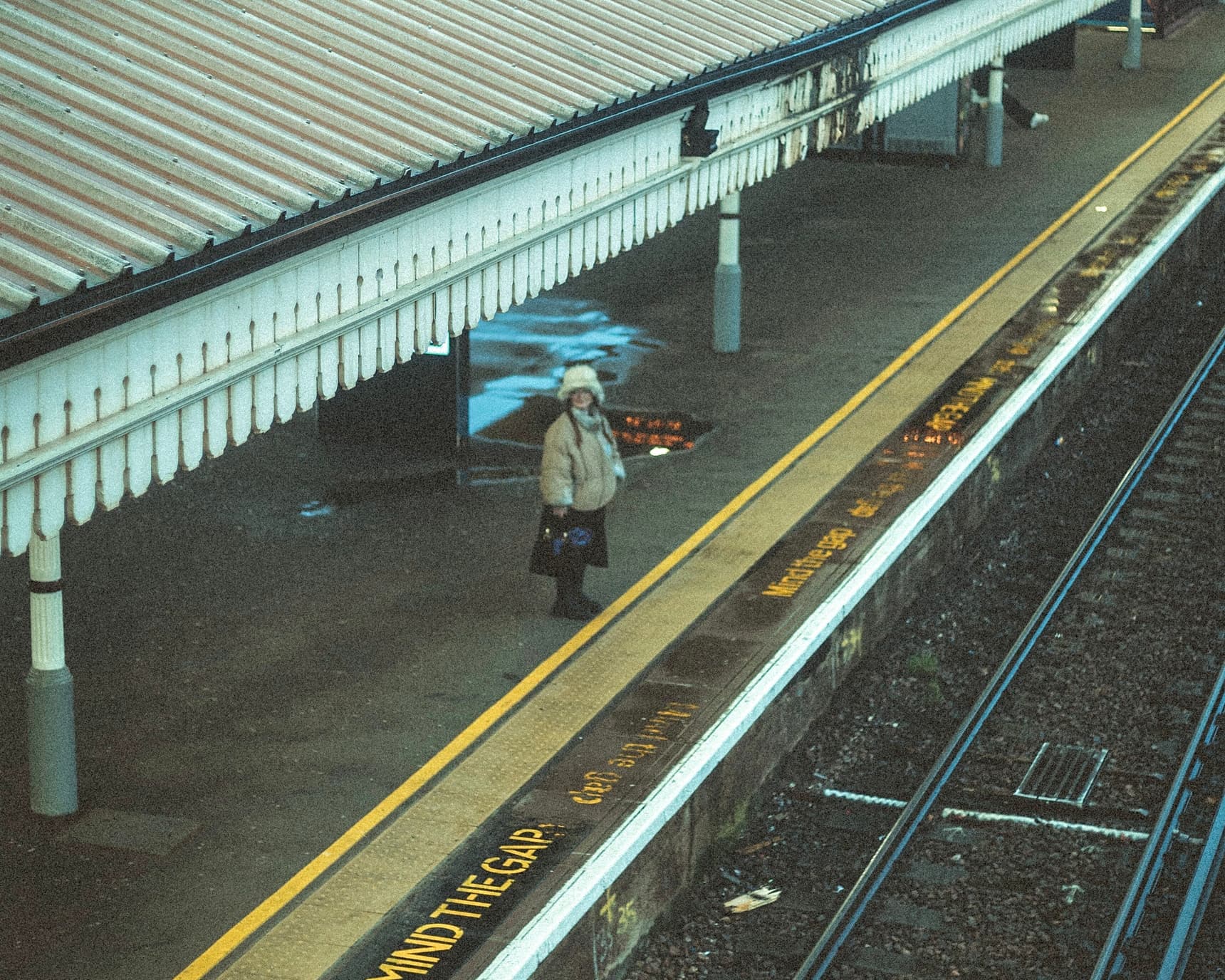 From the outside It seems you're having more fun with your music than ever, would you agree?

"100%! I know I call it an alter-ego but I actually think it's just the confidence I was lacking before that was holding me back. Dreams really symbolises the beginning of this new creative journey I've been on and I am so proud and excited to show the new music I've been working on."
What are some of the mainstream and underground dance music inspirations for 'Dreams'?

"I grew up listening to a lot of pop and R&B so I definitely think my inner child was coming out with this track. Artists like Gaga, Rihanna and Ariana Grande really shaped my ear to catchy melodies. Some mainstream artists that also really inspired this track are PinkPantheress and Alemeda's song "Gonna Bleach My Eyebrows" really inspired me too."
What have you got planned for 2023?

"This year I am releasing a lot of singles! What's so exciting about this is I can release all these new sounds I've been exploring and am not limiting my creativity. I've never felt more authentic and honest with myself as an artist and I can't wait for people to see this new side of vi0let!"
Stream 'Dreams' below or listen with your preferred player here: