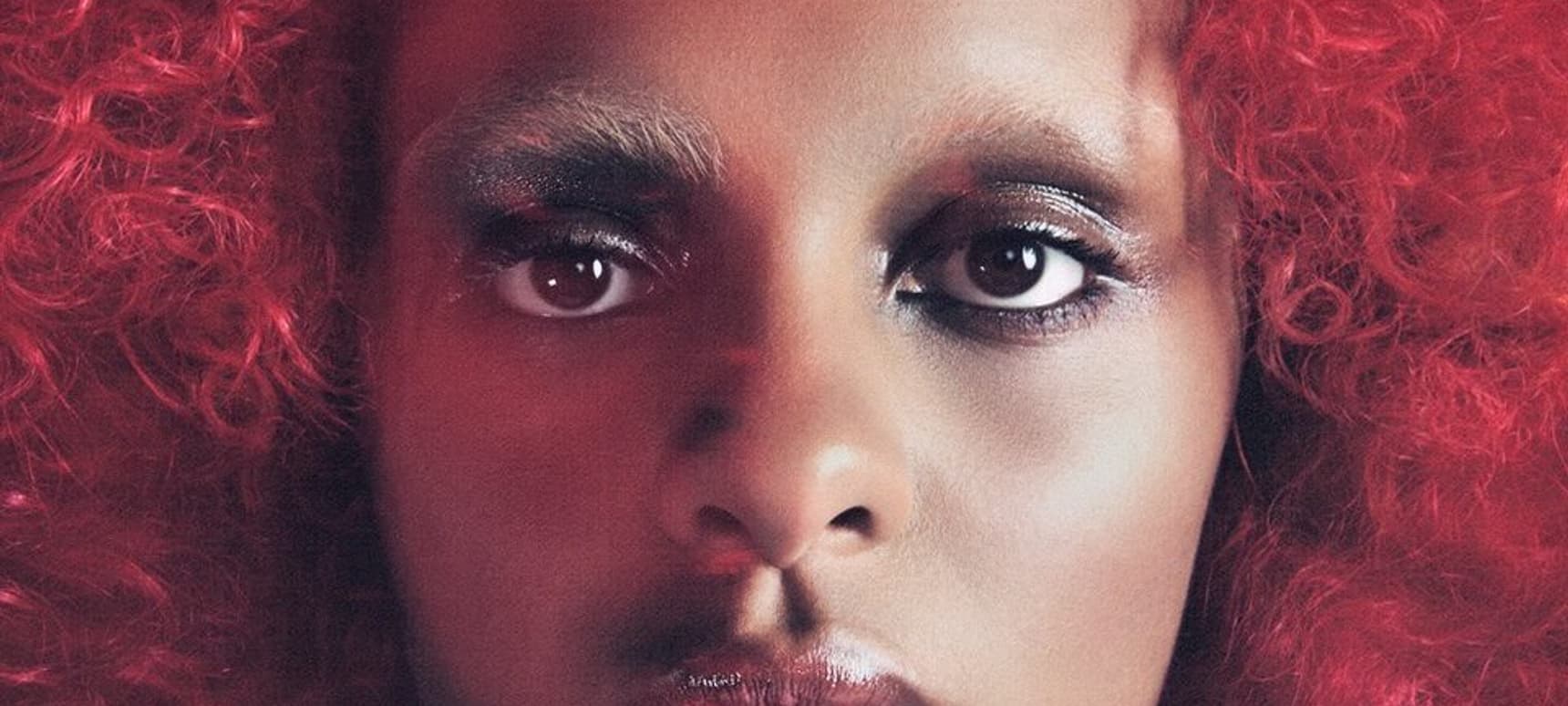 18.01.2022, Words by Billy Ward, Photos by Solal Cardo
"We want to break the rules and bring something new": Crystal Murray is doing things her own way
As the Parisian party girl prepares to share her new EP, she seems more focused than ever...
Having only just turned 20, it's amazing to think that Crystal Murray has already been in the public view for the better part of a decade. At just 13-years-old, she became one of the figure heads for Gucci Gang, an all-female Parisian fashion collective who found themselves modelling for the biggest high fashion brands and DJing every fashion week party they physically could. It was through this that Murray realised she wanted to grow-down for her debut EP and explore the emotions of a teenager who has had no choice but to mature quickly amidst the onlooking eye of the media and influencer culture more generally.
Outside of the fashion scene, the Parisian party girl has turned her attention to music and has been releasing tracks since 2019, where her debut singles 'After Ten' and 'Princess' instantly made clear that the rising singer-songwriter is at the root of one of the most unique sounds around. With her highly-anticipated 'Twisted Bases' EP set to drop this February, Crystal sat down with Maisie Goulsbra to discuss her upbringing, finding fame so young, and her self-minted record label, Spin Desire.
Who are you and what do you do?
Well hello! I'm Crystal Murray. I was born and raised in Paris, with a Franco-Spanish mother and an Afro-American father, and three big brothers. Im 20 years old and I've been doing music for maybe 4 years now. I write, sometimes I compose, and I also recently created my own label – Spin Desire.
You grew up in a musical household, what was it like?
It was very inspiring. My parents were always working but doing what they loved, so we were never bored. Vacation meant going on tour with my dad and my mum managing everything. I feel like I've seen so many different people, languages, and traditions, in a short period of time. So at a very young age I was very open to the world and new things. On my dad's side, music comes from gospel. My grandma used to direct the choir of a church somewhere in Fresno, and my dad learned his music structure with church music. It's in our blood.
You're also deep into some contemporary music scenes in Paris with DJing etc., can you tell us about that?
After my first EP was released, I felt very disconnected to it. I wanted to make something new, a new sound that could link with my personality and soul music. I like going out, discovering new sounds, dancing. I have a love for club culture, drum and bass; music that can make your body move without a voice on it. From there, I started understanding the sound I wanted to make: keep the Black music that I have in my blood and twist it with new sounds that are around me – linking techno, drum and bass, pop rock and more.
One of your recent singles 'Too Much to Taste' is extremely flirtatious, does this represent you as a person?
It's a part of me, yes. I like hiding behind this super over the top persona, very colourful and playful.
What was the idea behind the music video?
I wanted to do something that could touch everyone. Everybody loves a funny trippy video but I wanted to totally flip the memories of youth and fairgrounds and bring it into my own fabricated world with something new –  like taking a tab of acid before the songs starts. The more you look the more it's sexual.
What is Gucci Gang and why did you start it?
Gucci gang started very naturally. 4 girlfriends who loved street wear and vintage shops. Everything escalated very quickly and the media made us some super over the top influencers when we were just kids with cool sneakers! It was very fun to live all that at a very young age. I was DJ-ing in clubs at 14, and had access to every single club in Paris. It was a bit over the top but I think it built me to know what I wanted to do and how I wanted to do it ! I still think this made me grow a little too fast though.
You also founded your own label, Spin Desire, what do you want to use this platform for?
Spin Desire is a label that I wanted to create for the opening of a new world…the beginning of a new world. My generation is not agreeing with the boxes that people want to put us in. We want to break the rules and bring something new to the music industry. The music we are making is for everyone and shouldn't be confined by genres. What is niche now is the mainstream of tomorrow. We can be in the spotlight without bending under the pressure of this industry. I see a future full of melodies, song writers, composers, singers, ARTISTS – because I think music will conquer the world and will change mentality somehow.
You have a new EP 'Twisted Bases' coming out this year, what can we expect?
The beginning of my new sound, and a process – still digging and still working to find out exactly what I want to do.
Check out the music video for Crystal Murray's latest single 'Other Men' featuring Le Diouck:
Questions by Maisie Goulsbra.