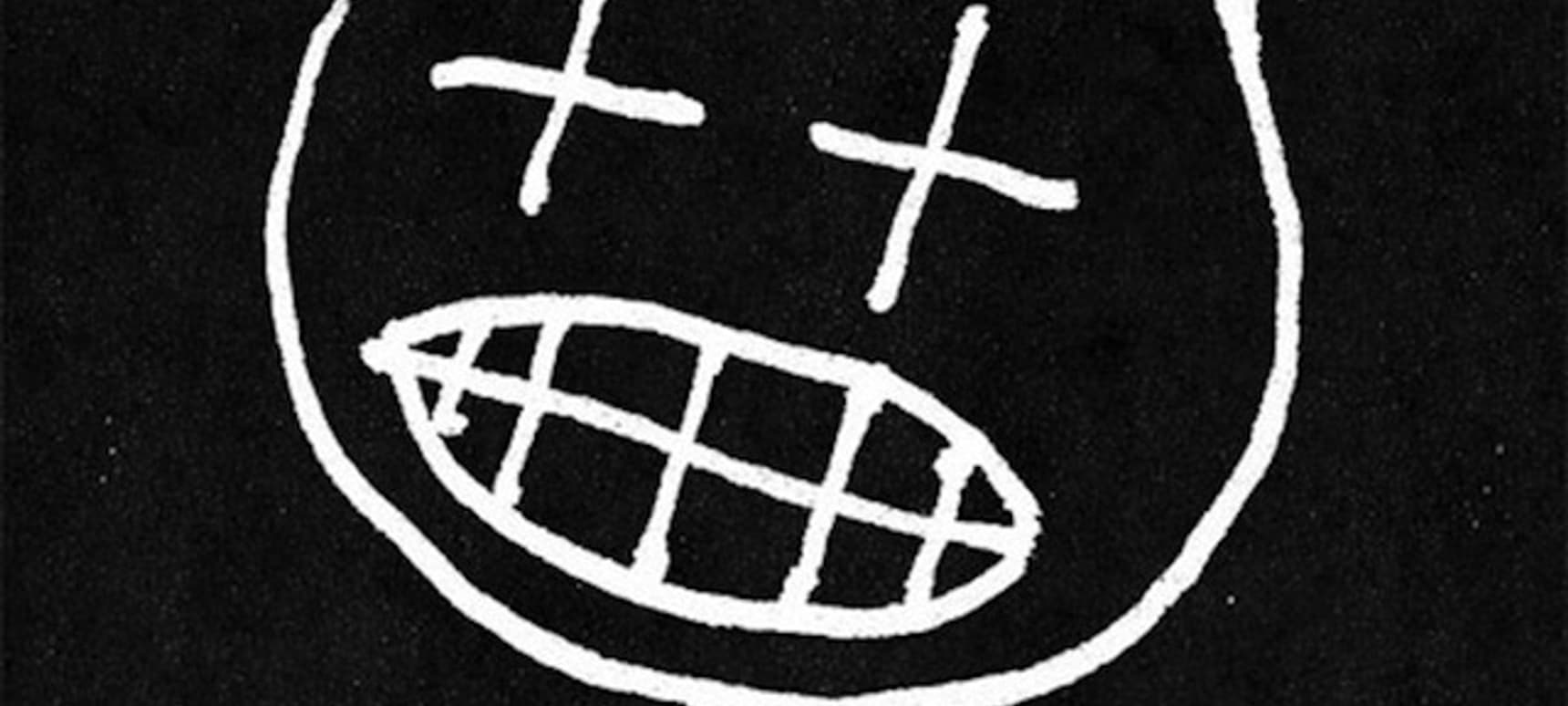 10.09.2013, Words by dummymag
Willis Earl Beal - 'Nobody Knows'
There's nothing wrong with a bit of aura around an artist, but it's to be used wisely. Willis Earl Beal's rise last year had all the earmarks of modern myth building: a Chicago rags-to-riches story of homelessness, "outsider" art-making and performing down the phone in bathrooms. But note Beal's early allusions to performers like Daniel Johnston and Tom Waits, and the approach comes across as rather more post-modern than would first appear.
Beal shouldn't be blamed for wanting to build some intrigue around his image. But what is clear is that 2012's 'Acousmatic Sorcery', Beal's debut after he became the first signee to XL Recordings offshoot Hot Charity, smacked of a label investing in the tall tales rather too overtly. The memorable Evening's Kiss had a real fractured charm, with that enticing air of being a broken string or a tickle in the throat away from collapse, but beyond that, 'Acousmatic Sorcery' – which had been completed prior to signing with Hot Charity – sounded just as expected. It came off as a collection of lowest of the lo-fi recordings – some great, some just grating – by an unsigned and raw talent.
That's all changed for second album 'Nobody Knows', and it's the sound of a singer realising his own identity rather than the one that's been projected. Much of this may have come from being out on the road, as Beal's extraordinary voice rightly takes centre stage throughout. Wavering Lines is a statement of intent: an unaccompanied Beal sings with caramel richness of having "the low rent solitary cool like a fool in the summer time", before zippy strings build things up. Gone are the smudgy thumb pianos and thrift store guitars of the last record; in their place is a sharp and clean backing sound. The Cat Power-featuring Coming Through channels contemporary soul stars like Charles Bradley, and will fit like a glove if Beal goes on Jools Holland again this year. The Flow's bass and finger-click fuzz is also right on the money, nudging it towards its position as a poignant and redemptive album closer.
Unsurprisingly, considering the wishes expressed by Beal to be "like the black Tom Waits", there's still plenty of his hero to be sourced here. But whereas he's previously spoken of his admiration of Waits' noise and industrial output before, on 'Nobody Knows' you sense he's been paying more attention to The Piano Has Been Drinking or Time, than getting lost in 'The Black Rider'. Songs like these mix the grit and the bourbon with tenderness, and makes for a blend that's usually showed Waits at his finest. This is all over ­Blue Escape, which captures similar airs of ragged nostalgia and cracked toughness as it sways and swoons.
At an hour long, things do do drag on a bit and could do with some editing. Hole In The Roof's Waits channelling is, unfortunately, a bit too apparent. But after the demo-like disappointment of 'Acousmatic Sorcery', the sturdy sound stylings here are still a revelation. From the outset of his sudden thrust out of obscurity, Willis Earl Beal deserved time to flourish, and fortunately, that time has been granted. "Yes, I'm in transition", hisses Beal on Ain't Got No Love: with 'Nobody Knows', his artistic transformation makes for a moving and meaningful listen.
8/10
Hot Charity released 'Nobody Knows' on the 9th September 2013.