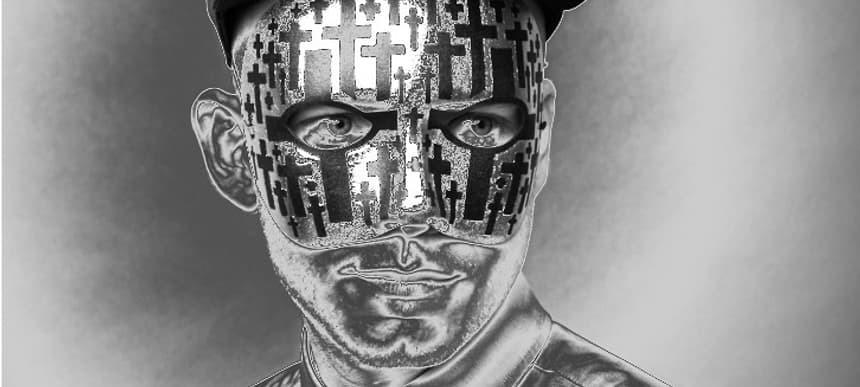 30.01.2014, Words by dummymag
Brolin shares all-new material in his 'Flags' mixtape
It's been about four months since we heard alt pop singer Brolin's last single, the Peaking Lights-produced Portland, which is donkeys in these update-a-minute times. He's popped up here and there since, but in terms of OG material, it's been slim. As it always goes, though, after a few months waiting for a new song we end up with a bunch of new songs – eight, to be precise.
Yes, last night Brolin released a new mixtape, 'Flags', which features exclusive new tracks and collaborations from the mask-wearing musician, the tracks boasting production from the likes of Raffertie, Dam Mantle, FTSE, and Casually Here, aka one half of indie duo Rainer. The mixtape was produced over the final two months of 2013 and mixed by Brolin and Casually Here, and gives a peep into Brolin's due-in-autumn debut album.
Top stuff. Check the tracklist below.
Tracklist:
01. Inspectre (produced by Dam Mantle)
02. NYC (Sinkane remix)
03. El Santos (produced by FTSE)
04. Kamikaze (produced by Raffertie)
05. Flags Are Burning Wild (produced by Fffrraannno)
06. You (produced by Hannes Rasmus)
07. Post War Years – All Eyes (Brolin remix)
08. Tenderness (produced by Casually Here)
[via Dazed Digital]