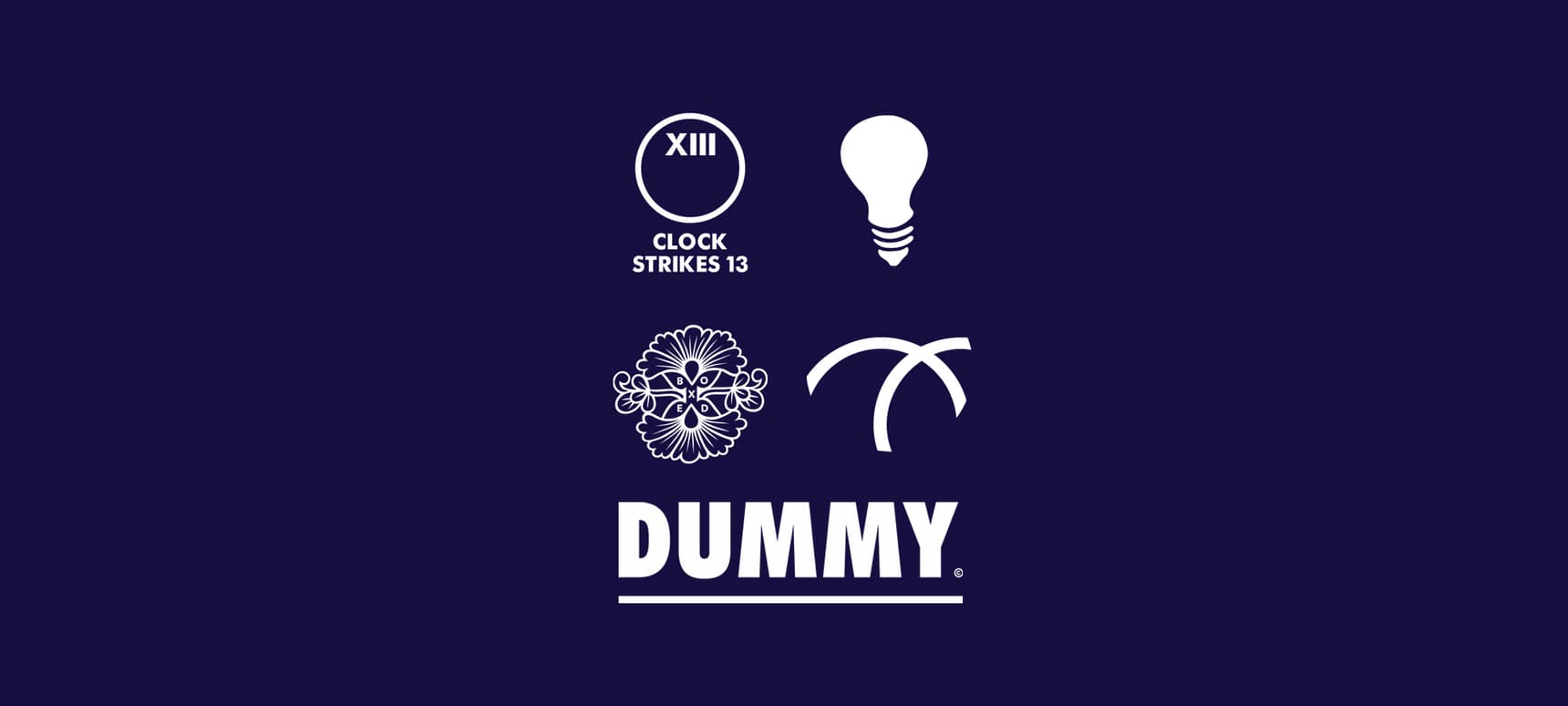 30.09.2015, Words by Natalie /
DUMMY x CS13 x Edifeye present: Boxed and Local Action in conversation
Over the next three months Clock Strikes 13, music specialists Edifeye and DUMMY present a series of podcasts with the artists and labels playing their part, telling stories from behind the scenes. Ahead of the two labels going head to head on Saturday October 3rd, the first instalment comprises of Boxed main man Slackk and Tom Lea of Local Action; talking through the history of their labels, parties and friendships.
Listen to the conversation from Boxed and Local Action below and stay tuned for further additions to the series including talks from Lex, Ninja Tune and more.
Clock Strikes 13 present Local Action and Boxed on Saturday October 3rd at Corsica Studios, Elephant And Castle (tickets).