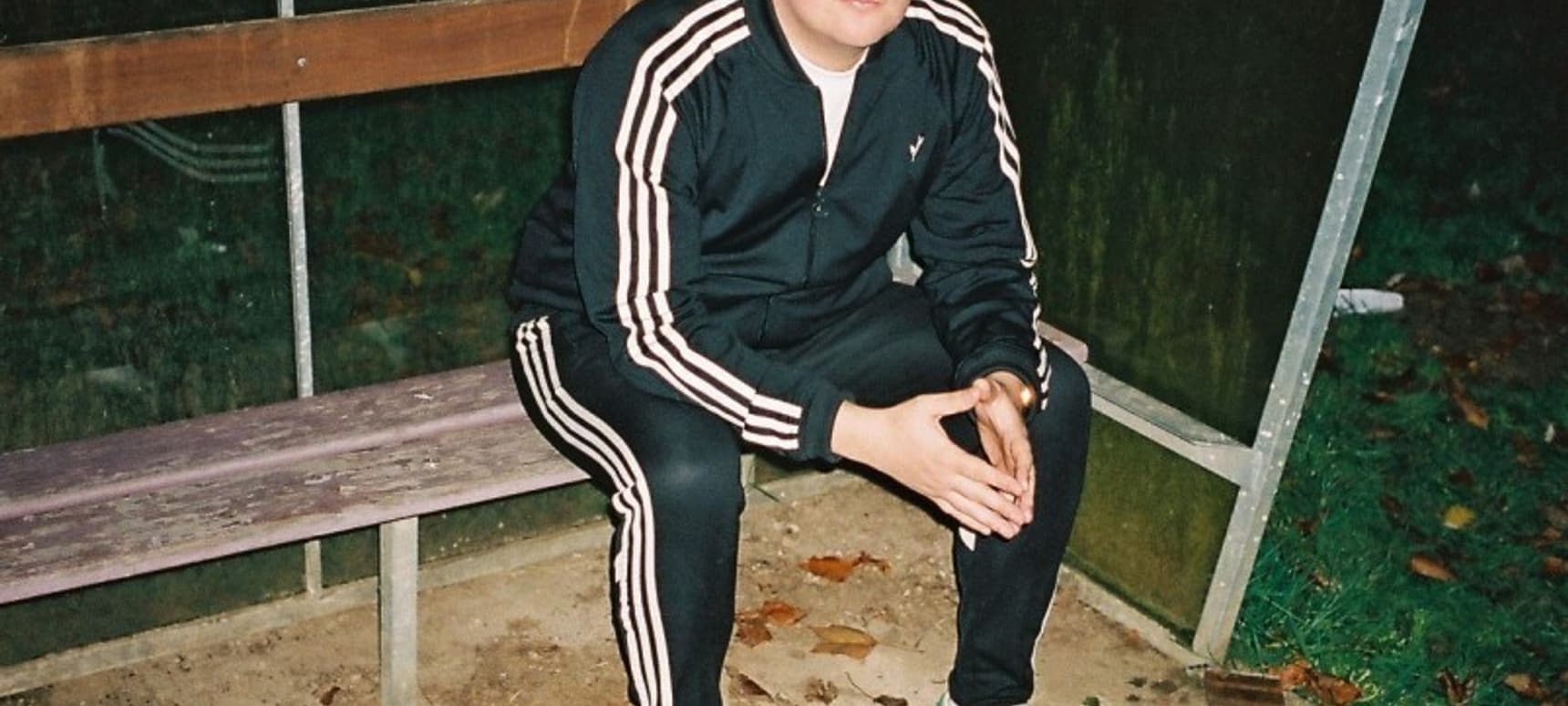 21.08.2015, Words by Natalie /
Dummy Mix 267 // Myd
Boasting his club-ready talents as a sound engineer, seasoned producer and perfectly co-ordinated (technically and aesthetically) DJ, Myd is one of France's most valuable music exports right now. Setting himself the quest of redefining the standards for mainstream dance music, the Lille native has previously been described as a "a strawberry-blonde version of Quincy Jones for the Facebook/Tumblr/post-empire generation".
Stepping on the scene with his seminal tropical house anthem Train to Bamako back in 2009, Myd has since been a regular fixture in Paris and beyond, releasing on Bromance Records and Para One, Surkin and Bobmo's joint label Marble. He can also be found moving in a tight formation with his Club cheval compadres Canblaster, Panteros666 and Sam Tiba, who he regularly produces with.
Myd doesn't draw the line at his own productions either, previously creating the sounds for more indie-pop slicked acts like Yelle and Two Door Cinema Club. Co-production on notoriously handsome devil Brodinski's album 'Brava' plus work on Theophilus London's 'Tribes' (with none other than Kanye) have been the highlights of his recent career, although he recently took to the driving seat again with the 'Número Uno' EP released on Bromance, the label name on most club-goers lips in Paris.
We took time for a powwow and found out that Myd really likes technically flawless people and tracksuits in niche colours. We have a feeling if you found a person who could ticket both of those boxes you might just marry them on the spot.
Here's a little something to get your weekend started courtesy of the man who can.
Tell us a little about this mix, when's a good time to listen or what's the mood?
Myd: "After almost three years in the studio working with my band Club Cheval and producing for other people like Brodinski, I'm now more focused on my solo project which is centred around the club. This mix is about that."
Are there any exclusives in there?
Myd: "I put some homemade edits that are normally exclusive to my DJ set and my favourite one is the one of did of Joris Voorn's At Home."
Whats happening in the world of Myd right now? Do you have any upcoming projects?
Myd: "I'm workin on new tracks for a forthcoming EP on Bromance Records and still touring by myself and doing live shows with Club Cheval."
Talking of bromances, if you could hang out with anybody (famous person, musician etc) for the day who would you choose? (They can be from the past, present or….future?)
Myd: "I'd love to spend one day with Stephen Hawking. I like talking with people that are passionate and technically flawless at the same time. I'd also like to go into the past too and say to myself "everything gonna be alright!""
What is the best outfit you own?
Myd: "A peach skin Fila tracksuit <3"
Everything is gonna be alright Myd.
Myd's recent EP 'Número Uno' is out now on Bromance (buy).