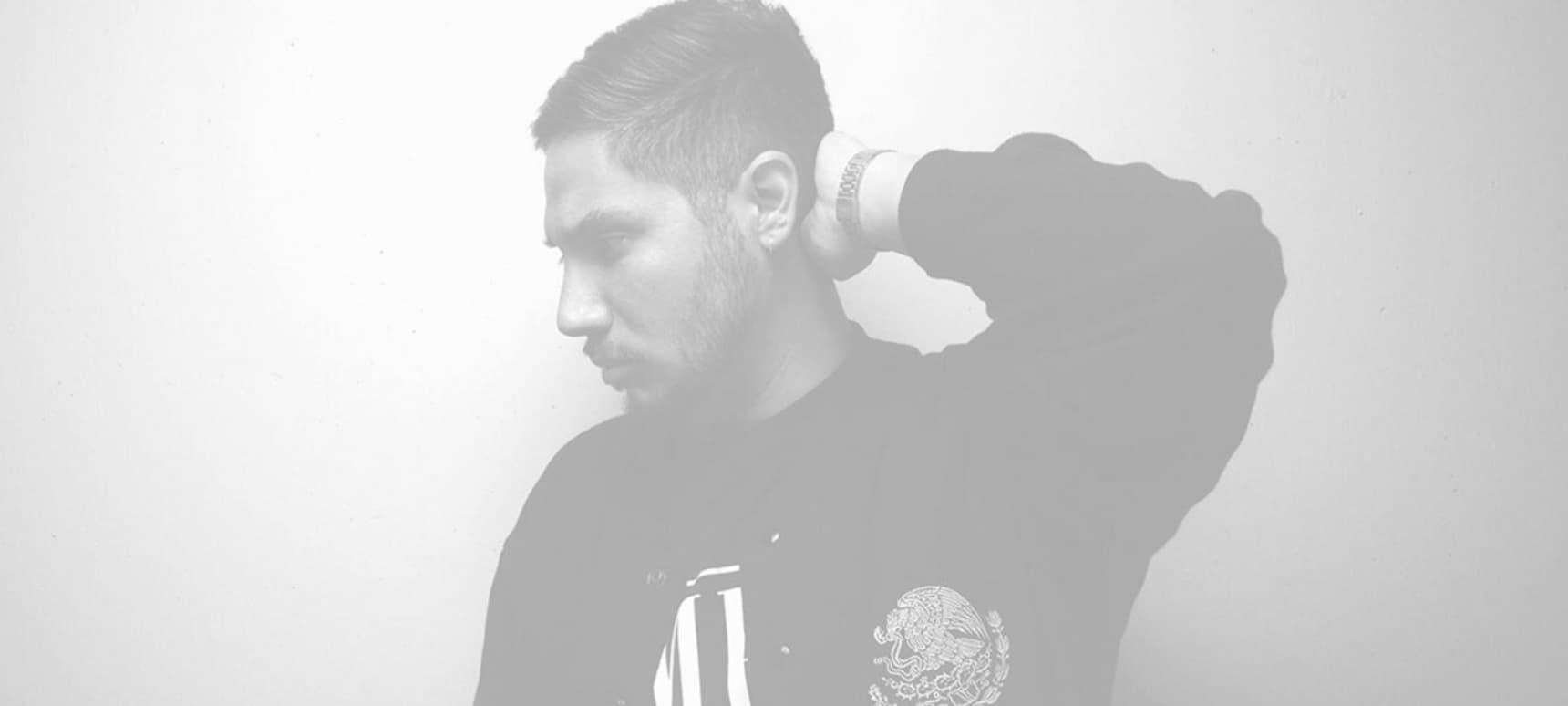 19.10.2015, Words by Natalie /
Dummy Mix 278 // Imaabs
If there's anybody solidly holding it down and pushing things forward in South American right now, it is DJ and producer Imaabs. After bursting onto the scene with his 'Mechanical Flash' EP on Diamante Records in 2012, Imaabs has continued to climb the heights of underground club music stardom, being the second contributor to Trax Couture's 'World Series' EP run with full throttle metallic tracks such as Grafito and the oscillating swirl of Hand Back.
Also one of the founding members of Chilean label Modismo, Imaabs knows his game, sitting tight within the ranks of Mexican clique NAAFI and London's very own Trax Couture crew, where he will be making his UK debut at their House of Trax night on Friday 23rd October. Playing alongside Akito, Grovestreet and Evil Streets, Imaabs is sure to raze Bar A Bar to the ground with vibrations felt all the way down to Kingsland Road. Ahead of his set Imaabs shares a baile club, cyber-ready-reggaeton and Jersey club inspired swirl of madness to whet the appetite for Friday. Kicking off with Angel Ho and dipping into new and upcoming producers like Toxe and Moslem Priest it binds together sirens, high energy and hella bass – making this selection a certified choice for getting loose.
Imaabs plays House of Trax alongside Akito, Grovestreet and Evil Streets on October 23rd (info).