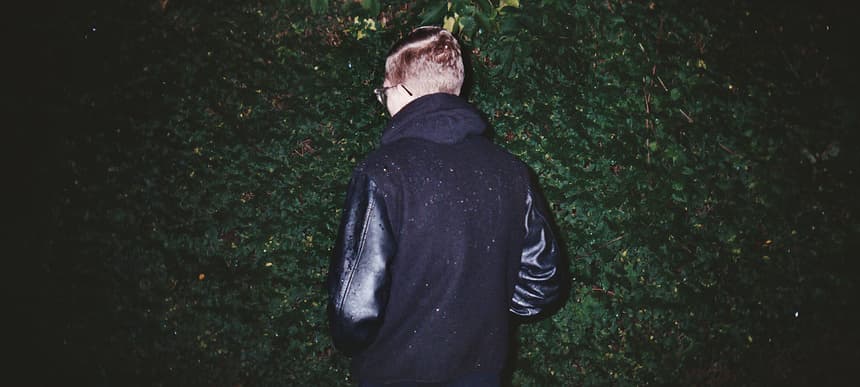 05.11.2015, Words by Natalie /
Dummy Mix 282 // SertOne
Click the first image in the gallery above to launch the interview with SertOne.
Ahead of his appearance at Dummy Presents: Fly High Society at Miranda, Ace Hotel London on Friday, November 6th, label boss SertOne serves up this delicious medium-rare steak of a Dummy Mix slathered in a hip hop, rap and beats flavoured sauce
Setting his label up five years ago, Fly High Society is a shining example of how independent labels should be in this digitially intense age. Not stuck in the ye olde worlde rafters of the industry, Fly High are a forward thinking unit: spreading the beats and hip-hop gospel via their radio show 'Fly High Radio', making nifty lighters to get their incense #lit, hosting events with their watertight roster.. and yeah, they design cool t-shirts too. Predominantly based in the UK, the label is a home sweet home for producers, DJs and artists who draw influence from rap, rare groove, beats, bass and bleeps.
It's been a good year for SertOne, releasing ethereal pop jam Lost + Found with Australian singer Maribelle in March, accompanied by a trippy video shot in Liverpool. The label also blew our minds with the 'Fly Thai Green' cassette release in April, which featured tracks from Monto, Bolts, Iglooghost and Tre'bore (and came with a nifty lil lighter). More recently, Fly High dropped a free download of Mr. Yote's Bone Ballad with us on Halloween, but to round off the year in style for the label, we're here to push the feeling on with a jam-packed Dummy Presents line-up; featuring extra-special guests Kutmah and Brainfeeder signee Iglooghost, plus Tehbis, They Call Me Raptor, NotYourGirlfriend, and label boss SertOne back to back with yung Tre'bore.
Read his WhatsApp interview in the gallery above and get to the party below (or be square).
Sert One plays b2b with label mate Tre'bore at Miranda, Ace Hotel London on November 6th – entry is free but RSVP is essential (sign up here).