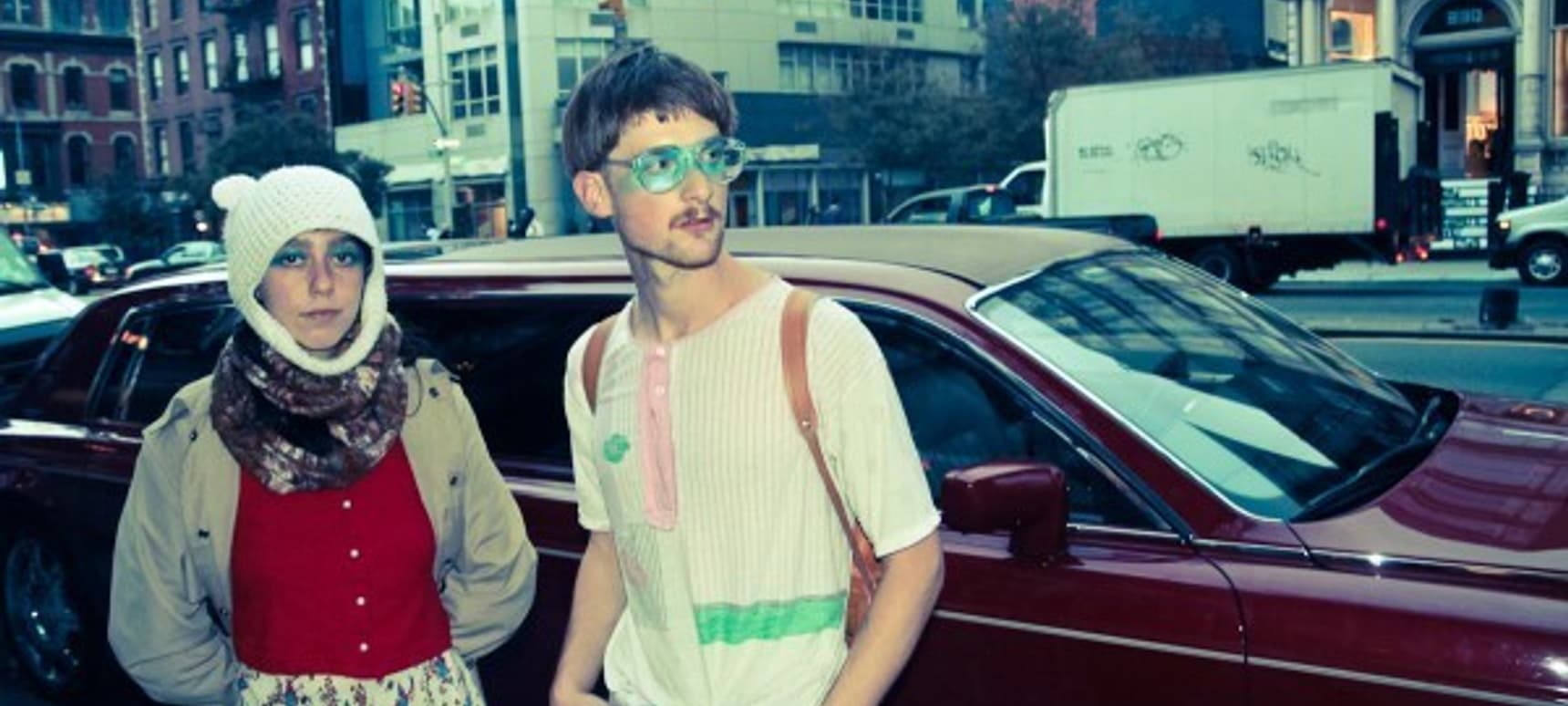 05.02.2016, Words by dummymag
Dummy Mix 306 // Blue Hawaii
Creativity is not a singular action- it takes many hands to turn the same wheel. Ahead of Dummy Presents: Cascine this February 5th, Blue Hawaii's Agor Cowan has recorded a mix that best reflects his feelings of late and inspired by the work of LA based painter, Scott Laufer. Having found in a clear direction in his painting, Laufer's style is reminiscent of the old greats (Caravaggio, Rembrandt and Vermeer), yet his subject matter is anything but old school. If you're lucky enough to be in Los Angeles this Friday, you can see Laufer's work projected onto the side of the hotel's rooftop bar as part of Dummy Presents.
Cowan says, "I made this mix when I was feeling a little lonely and figured nothing would cheer me up better than good old fashion dance tunes. The mix features some stuff I was feeling late last year, spun together for the fine folks at Dummy and Cascine, and inspired by Scott Laufer's work."
Dummy Presents: Cascine at Ace Hotel Downtown Los Angeles (free with RSVP).