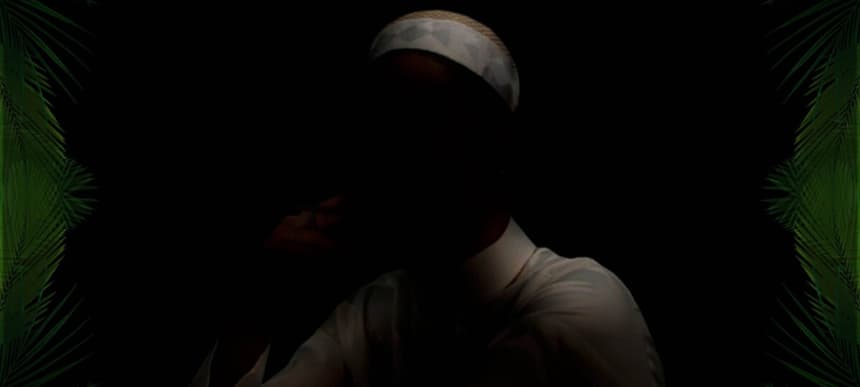 24.02.2016, Words by dummymag
Dummy Mix 310 // NAR
Ahead of the Dummy Presents: Doom Dab party this Friday at Elvis Guesthouse, extended Doom Dab family member NAR drops by with a ridiculously red hot mix for our series. Coming to attention with their loco remix of AHBS' Toca Me last month, NAR doesn't disappoint. Jam packed with NAR's own edits, built with R&B acapellas riding over rarer zouk and tarraxo, the mix kicks off with 50 Cent and Jeremih's Down On Me, through to a ridiculous edit of Moments Of Love around 10 minutes in and Jenny reminding us she's still from the block as the clock ticks down.
We can guarantee, a little like us, you'll blast this out of your speakers and won't stop playing it until their set on Friday. Fans of NAR's unique sound will also be pleased to hear there's an EP expected on Doom Dab this spring.
In NAR's own words:
"Almost the entire mix consists of edits I created of R&B a capellas over rare zouk and tarraxo beats. It ranges anywhere from Destiny's Child to Tricky. Almost every track has been deconstructed to serve you vibes, with moments that lift you and make you want to burst into a million stars."
Catch Dummy Presents: Doom Dab with Thurmon Green, K Rizz and AHBS on February 27th at Elvis Guesthouse (free entry).