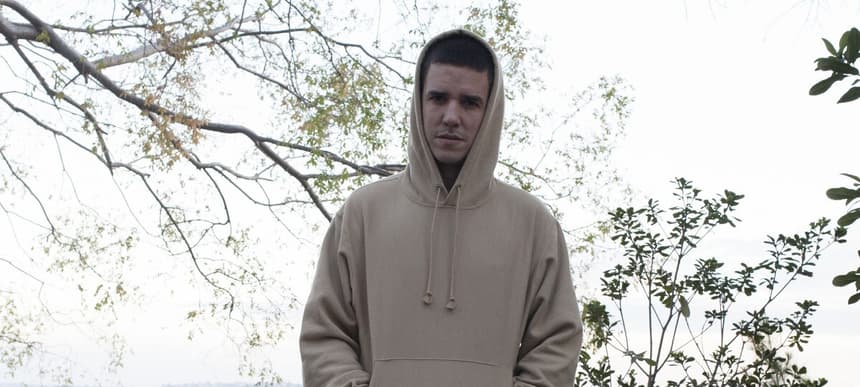 02.03.2016, Words by dummymag
Dummy Mix 312 // NA
Following up on 2013's 'Xtreme Tremble' EP, 'Cellar' is the second solo release from one half of production duo Nguzunguzu, NA.
Forthcoming on Fade To Mind, the release is a kinetic and brooding journey through the ominous side of club music that touches on NA's personal visions of dystopia and angst, showcasing the producer's wide-ranging musical influences and his penchant for club music designed for darker times. From the moody and somewhat rushing demands of Cellar Theme through to the jittery and menacing clockwork jolts of Definite Sentence, the five-tracker is bound together by a sonic thread of aggressive metallic manipulations, crisp percussion and devastating low-end that oozes with the feeling of claustrophobic tunnels, dank dungeons and limitless depth.
To mark the EP release today, NA added to our Dummy mix series with a sun-kissed dancehall inspired mix that subverts the mood of 'Cellar' to bring a bit of light through the door. In NA's own words: "This mix is very dancehall focused. It's packed with loads of my favorite tunes and riddims."