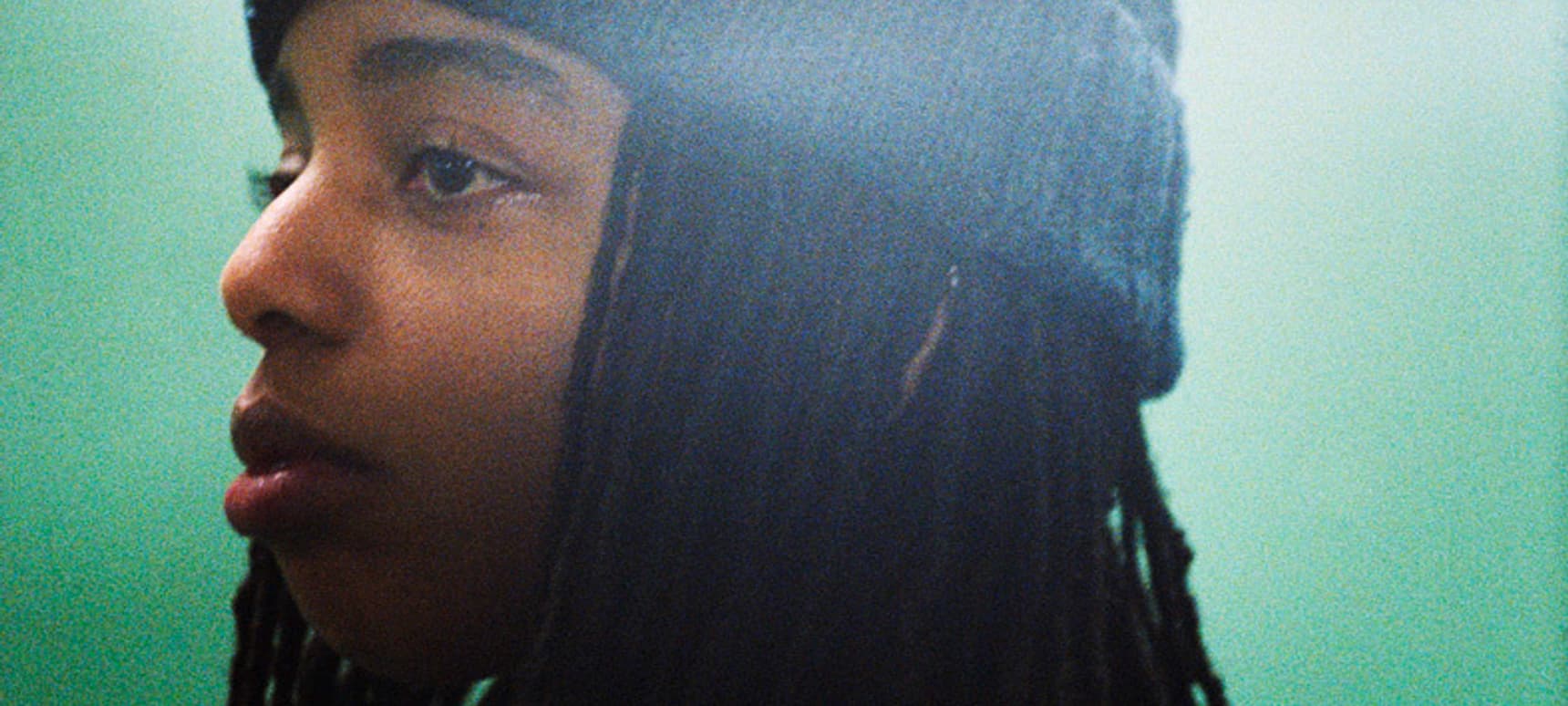 12.04.2016, Words by dummymag
Dummy Mix 322 // Shy One
Producing beats since her early teens, Shy One isn't a stranger to the London scene. After a whirlwind DJ course at her youth centre with scratch wizard DJ Blakey, Shy was hooked. Soon after, she began collecting early white labels from the city's booming grime and garage scene in the mid '00s – including dubs from Wiley, Target, Danny Weed, DaVinChe, Musical Mobb, Dizzee, and Wookie.
After getting her hands on a copy of Fruityloops, Shy One soon developed her own sound, which derived from grime but definitely flaunted some of the 'rules'. Releasing under her secretive Shy One guise with just a cartoon face to identify, she honed in on her production skills without any gender boundaries. However, as the grime scene slowly become more insular – Shy One began to explore deeper reaching sounds, ranging from dubstep hip hop, jazz, and the whole wider world of electronic music. Her output faltering slightly, it was Scratcha DVA who encouraged her to return to the fold by signing her 'Decaffeinated Love' EP to his label in 2012.
Since then, Shy has stayed true to her experimental sound with varied rhythms and tempos, whilst still paying homage to the lo-fi punch and quirky synths of grime. She also cemented her ability to release music without any label constraints via DVA, which also played host to her album 'Bedknobs and Boomkicks'.
Now gearing up for a healthy festival season, Shy One will be heading out to both Outlook and Dimensions in Croatia this August and warming up for the occasion, she drops an exclusive mix for Dummy. A funky and soulful affair, it's packed with feel good sunshine tracks that have already got us dreaming of Croata's crystal clear waters and golden shores.
Let your hair down midweek, and listen to Shy One's mix below.
Dimensions takes place on August 25-29th (info) followed by Outlook on August 31st to September 4th (info).