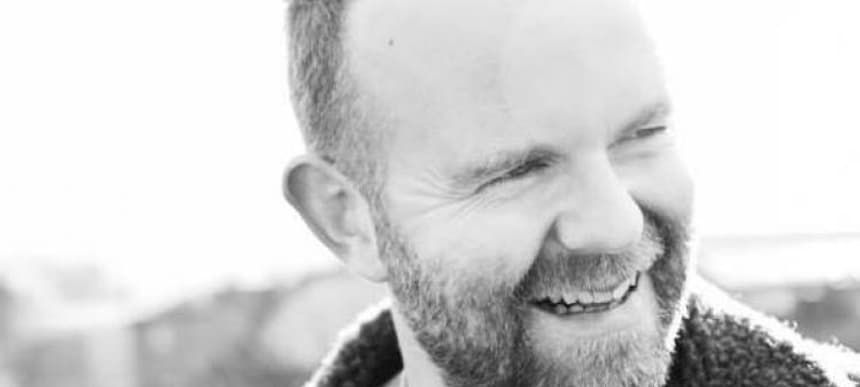 19.05.2016, Words by dummymag
Dummy Mix 329 // Mark E
Not to be confused with The Fall's ranting frontman Mark E Smith – DJ and producer Mark E is quite at home in his native Midlands, flying the flag for house and disco music in the Black Country. Starting out in his career by making a unique blend of mellow edits, it takes just one listen of of Mark E's party-primed productions to be hooked right in.
After becoming a sure-fire master of the edits game, Mark E took it up a level and got stuck into original productions and eventually set up his own label MERC. Last week he released his 'Sky Horn' EP on the Public Release label, which comes complete with remixes from Museum Of Love and Happy Family. A far cry from his usual breath-y house productions, 'Sky Horn' takes inspiration from the rave culture of yesteryear and is coursing with a mixture of cosmic, acid influenced sounds. Along with artwork from famed BAPE designer Sk8thing, 'Sky Horn' is definitely the most '3am' EP we've heard this week.
To mark the release, Mark follows on from his list of the 10 best disco tracks late last yea by delivering a stunning addition to our mix series. Coming in at just under an hour long, it's packed full of feelgood cuts, energetic piano and organ led belters, and funked up dance tracks. It's not short on sexy vocals, either.
Here are a few words from the man himself:
"Really excited to be the latest edition to Public Release with SKY HORRRRN! I think its a great great package, and cant believe the remixes and remixers, not too mention the next level artwork, I feel I'm in great company. So much so, I'm going to calm down on the Mark E releases for a bit, as it cant get much better I feel. There still be loads of edits and aliases coming though, and check out the Quarry Hollow shit. As for the mix, I haven't done an online one for a while so felt good to hit record and get into a bit of proper house business. This is a taste of what I'm looking forward to playing in Japan in a few weeks."
Listen below and remember, Friday night isn't so far away.
'Sky Horn' is out now (buy).