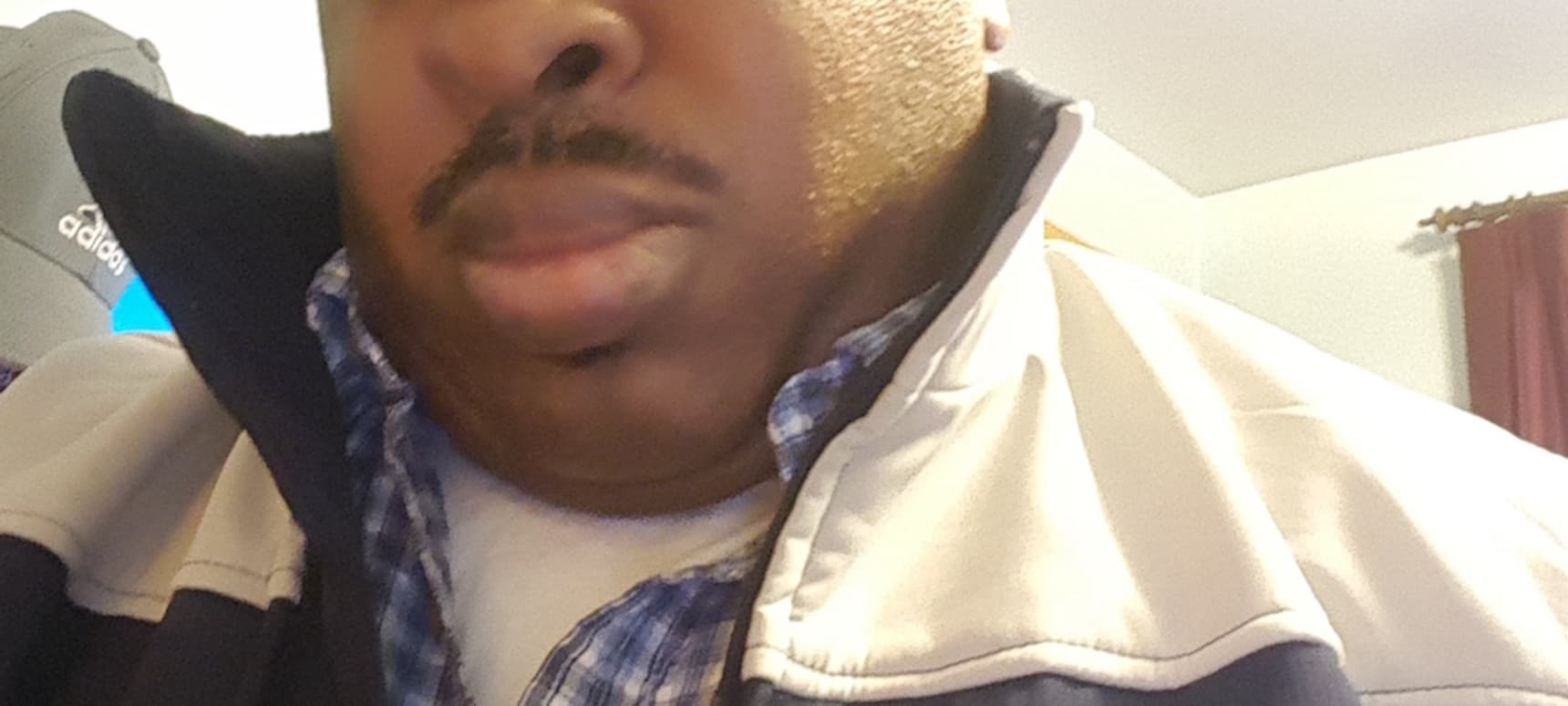 31.05.2016, Words by dummymag
Dummy Mix 333 // Houz'Mon
Sowing the seeds of early ghetto house music, Houz'Mon could easily be described as a pioneer. Growing up on the West Side of Chicago, he was exposed at an early age to Chicago, New York and Detroit dance music. Quickly catching the DJ bug, he spent his time mixing house and techno, which led to become and early adopter of the ghetto house genre, with a little bit of help from his musical cohorts Jammin Gerald and DJ Funk.
Taking hold of the The Factory Nite Club on the west side of Chicago, Houz'Mon dropped his self-titled EP on Beat Boy Records in the early '90s. The sound was spreading like wildfire – with subsequent ghetto house labels like Dance Mania now being a top pick for DJs across the board.
A pocket full of achievements, Houz'Mon now looks back over a career that spans over three decades as a DJ and producer – rolling out anthem after anthem, including Acid Warp, Fear The World, Pack It Up, Com Mo Ya, and 101. To celebrate his booty house back catalogue, we invited him on board the Dummy mix series, and well, are you in for a treat…
In Houz'Mon's own words:
"HOUSE MUSIC IS ANY STYLE YOU WANTED TO BE!!! THERE"S NO LIMIT. WE ALL CAME FROM NO WHERE!! LIVE IN HARD TIMES AND PLACES IN OUR LIFE. MANY OF US DREAMED ABOUT BECOMING SOMEONE IN THIS WORLD TO LEAVE A MARK…. BUT WHEN HOUSE MUSIC WAS BORN IT LIFT US UP!! WE MUST KEEP HOUSE, DEEP HOUSE, CLASSIC HOUSE, AND GHETTO HOUSE ALIVE FOR THE NEXT GENERATION…."
We thought the caps lock was appropriate. Listen to Houz'Mon's mix below and thank us later.