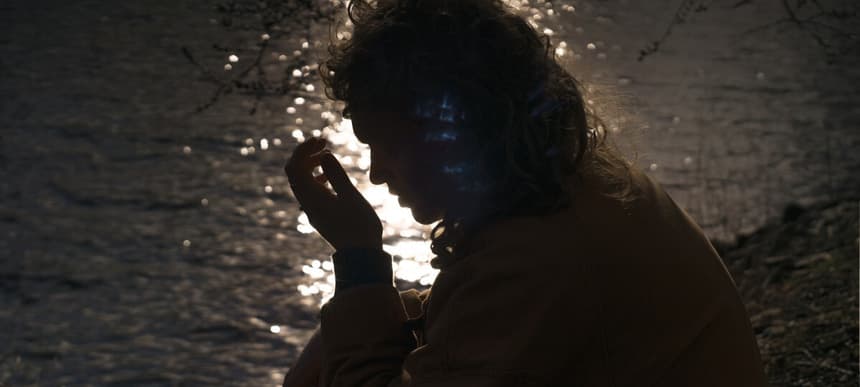 22.06.2016, Words by dummymag
Dummy Mix 339 // Samuel's vocal mix
Raised in Ireland between gypsy camps and children's homes, with a 'good chunk' of homelessness thrown in the mix – music has always been therapy for inventive singer and songwriter Samuel. Spending his time in music programs offered by the homes, his talent was apparent, and eventually won him a series of scholarships and a place at esteemed South East London university, Goldsmith's. Overcoming many obstacles to achieve his hopes and dreams, Samuel made his long awaited debut on Technicolour in 2013. He then continued to wow listeners with his follow up single These Days on Big Dada last year, before returning to the label earlier this month with 'LUV CRY'. An attention grabbing four-tracker, it features Samuel's silky smooth vocals rolling over swathes of R&B tinged electronica, with production efforts from Kwes, Ozkharp, and Lockah.
To mark the release, Samuel drops into the Dummy mix series with a 'vocal mix' that glides from mood enhancing reggae, to swinging house edits of R&B demi-god Donell Jones, through to a heartfelt Nina Simone approved outro.
Dummy Mix 339 tracklist:
Lonnie Holley Here I Stand Knocking At Your Door
Spacek Sexy Curvatia
Jessy Lanza I Talk BB
Fis Knecht
Bobby Womack Please Forgive My Heart
Hype Williams Untitled 7
Gregory Isaacs If I Don't Have You
Dennis Brown How Can I Leave Him
Errol Bellot What A Wonderful Feeling
Sizzla Just One Of Those Days
Rhythm and Sound feat Cornell Campbell King In My Empire
Cooly G Good Times
Basement Jaxx Don't Give Up
Zomby Salamander
Peven Everett Baby Won't You Try Me
Joy O Donell
Saybee Inkuntsela
Amashangane feat Citizen Boy Novelty
Scratcha DVA feat RyeRye Take It All
Rhythm and Sound feat Jennifer Lara Queen In My Empire
Anohni Marrow
Nina Simone The Twelfth Of Never (Live at Carnegie Hall)
'LUV CRY' is out now on Big Dada (buy).