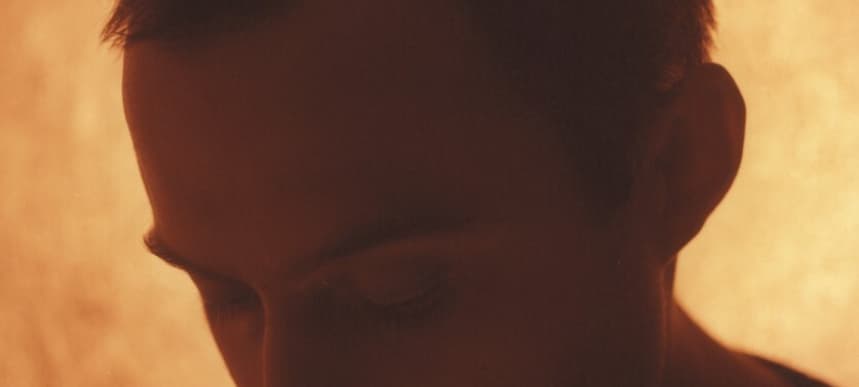 25.07.2016, Words by dummymag
Dummy Mix 445 // Lixo
As well as working magic behind the scenes on various record labels and his longstanding clubnight and label GETME!, Lixo is also a pretty magnificent DJ and producer, with his 'Gloomer' EP last year coming in as a firm Dummy favourite.
Long overdue a space in our mix series, we decided to get Lixo on board, and he didn't disappoint. Kicking off with a 'heavenly' disco edit courtesy of Man Power, the mix continues to delve deeper into swinging dance floor material from the likes of Pantha Du Prince and Maurice Fulton.
Listen to Lixo's mix below, and get set for a wonderful start to the week.
Dummy Mix 445 tracklist:
Man Power Thnk U
Leon Vnehall Kiburu's
Red Rack' Em Wonky Disco Bassline
Alice Smith Love Endeavour (Maurice Fulton remix)
Float Glass
Pantha Du Prince Lichterschmaus
Hot Chip Huarache Lights (Dub)
Cottam Mix Tool
Cottam Escape From New York (Cottam rewire)
Man Power Ablett
Corsican Brothers I Like It
Vitesse Nayway I'm Not Moving