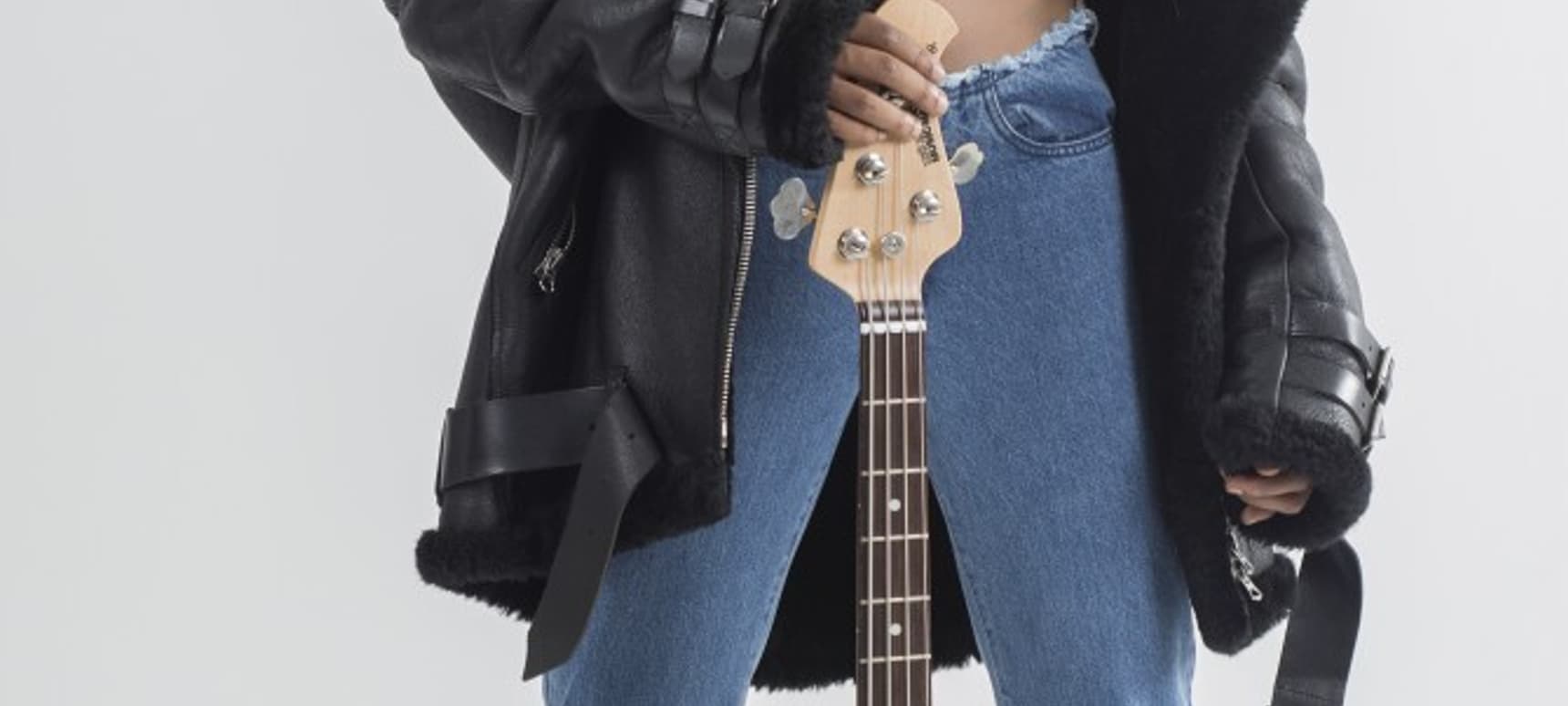 27.10.2016, Words by dummymag
Dummy Mix 462 // Quay Dash
Fresh from supporting Peaches on her tour, 24-year-old Bronx-born rapper Quay Dash is an unstoppable force in New York's underground rap scene right now. Hitting the sweet spot with a sound that sounds like Foxy Brown sparring with Missy E, the self-proclaimed 'Queen of NY' recently dropped her five-track EP 'Transphobic', Dash goes way further than just rap, utilising her craft as the perfect vehicle for her to speak out against the problems she faces as a transgender woman of colour during a real time of adversity.
The sound is much deeper than a beat and a rhyme too – 'Transphobic' could definitely hold its own in the club, with production from the likes of Dummy favourites Orlando Volcano and Celestial Trax. So whether you're losing your shit to the ballroom-ready sounds of Wilin' or kicking back to the OG NY rap-scapes of Queen Of NY, there's something in here for the whole squad.
Ahead of her performance at Dummy Presents: Summer's Over in Brooklyn tonight, we got Dash to lay down an extra-special addition to our mix series. Coming in at 30 minutes long, it's a testament to that live-fast lifestyle – cruising from breakneck bass that's made for the 4am dancefloor, to fast-as-fuck cyber cuts that'll have you seeing stars in no time.
Listen to Dash's mix below and don't forget to RSVP for free entry by emailing nyc@dummymag.com.
'Transphobic' EP is out now (buy). Quay Dash plays Dummy Presents: Summer's Over on October 27th, 2016 at Halcyon, Brooklyn (free with RSVP to nyc@dummymag.com).
Photography and Editing: Sonny Martinez
Styling: Michael Louis
Make up: Raisa Thomas
Hair: Kera Smith