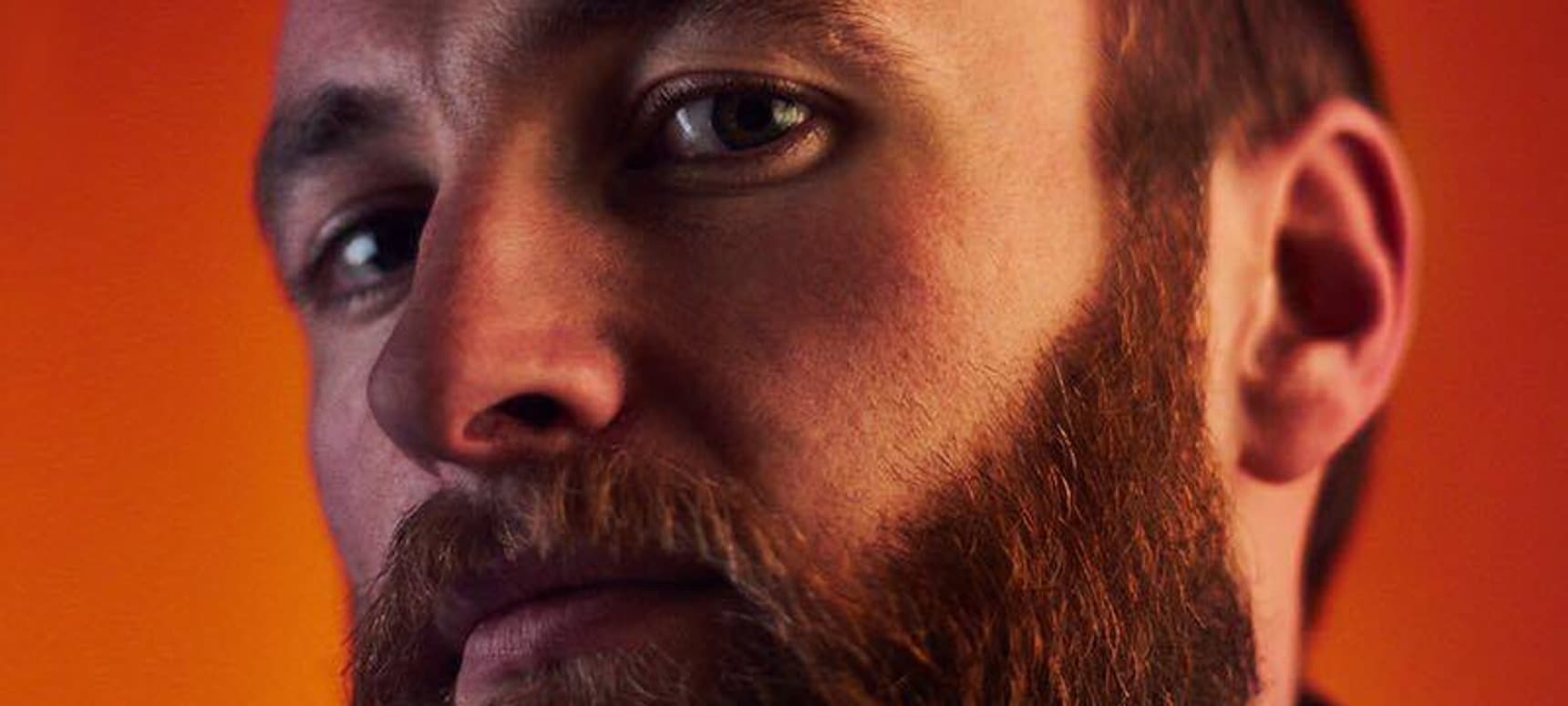 02.11.2016, Words by dummymag
Dummy Mix 464 // T. Wiltshire
After a quiet start to the year channelling their cosmic energies into their fourth release, Tender Hooks finally return with a full-length album from musical multi-tasker T. Wiltshire. A regular on Peckham's independent music platform Balamii, as well as holding down a role at Boiler Room – the Crawley native first touched down in 2014 with 'The Sandringham' EP on Tender Hooks.
A follow-up for both him and the label, 'Selfless Machines' was produced with an analogue setup and weaves together spacey atmospheres with polished synth-work and dusty drum patterns to create a sound that is both exciting and stimulating in equal measures. Whether you're hooked in by the enlightening space-glider swathes of #8 or the acid flashbacks of #1 – you'll be deep in Wiltshire's soundscapes on first listen.
To mark the forthcoming release and the album announcement party at Grow in Hackey tomorrow, T. Wiltshire has expertly composed a weekend-ready mix to tip us into the later (and greater) half of the week. Listen below, and get ready to move them feet.
T. Wiltshire's 'Selfless Machines' LP is out soon on Tender Hooks. He plays an album release party on November 3rd at Grow Hackney (info).