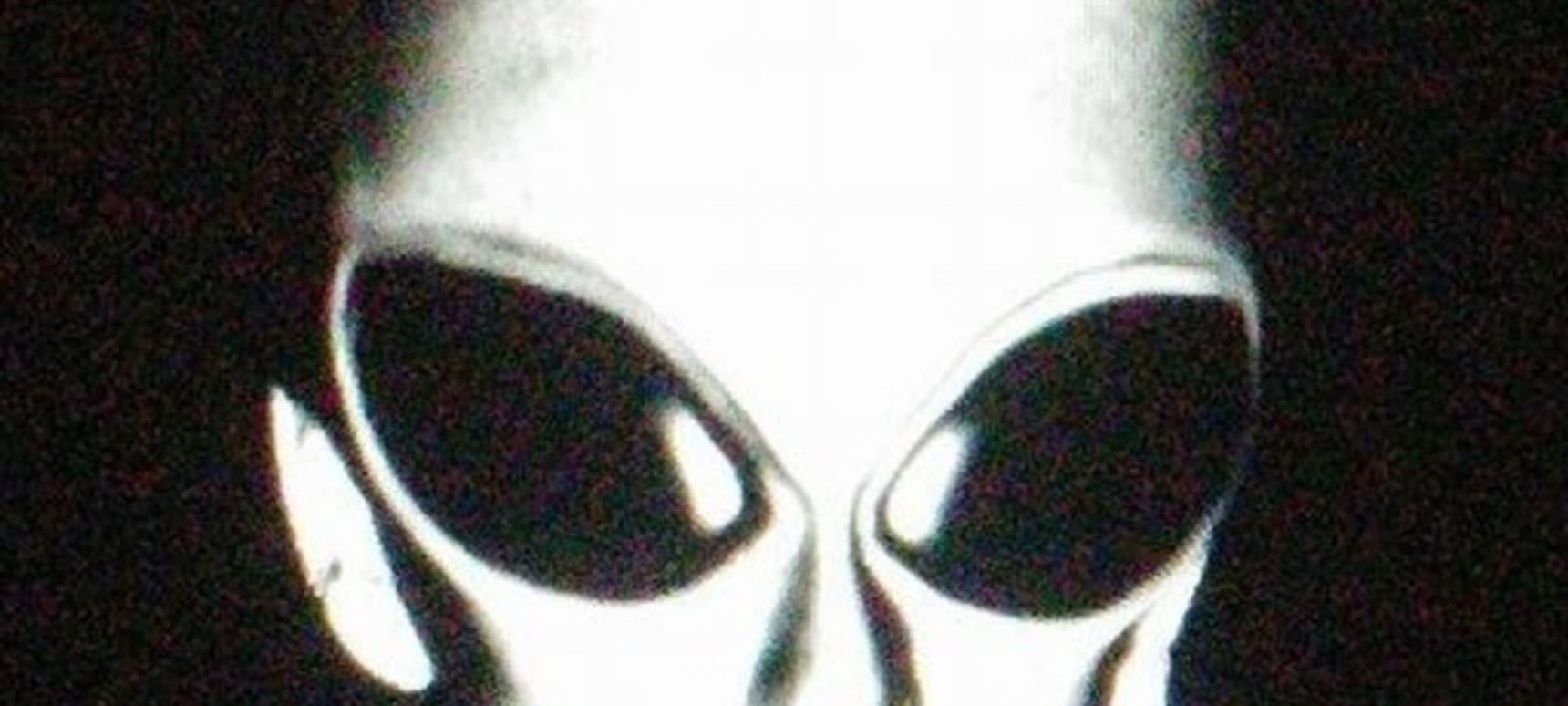 15.02.2018, Words by dummymag
Dummy Mix 503 // Volruptus
Volruptus is the Alien Boogie Commander for a reason. On a one-man mission to make you move your feet, he hasn't failed in this mission once, and recent releases on bbbbbb Records and Nina Kraviz's Trip Records are intoxicating EPs that pair impeccable sound design with an unruly approach to genre, form and style. Volruptus is set to perform at this year's Sonar festival in Reykjavik, Iceland, a progressive melting pot of musical styles against a backdrop of such striking and breathtaking nature.
Before that, he laid down some vivid sounds in his exclusive Dummy Mix, merging the weird and wonderful in equal measure. "This mix consists of Icelandic electro music that highlights Sonar Reykjavik," he told Dummy. "Odo & Quark is a collaboration project between me and Kosmodod. Most of these tracks are unreleased and are nowhere to be found online, and there is plenty more where that came from!"
Tracklist
Volruptus – Time Travel
Odo & Quark – Benzine
Odo & Quark – 4th Gear
Volruptus – Household Toxins
Ceqi – Noname
Odo & Quark – Majdica
Odo & Quark – Sandala Andaglas
Hidden People – Interdimensional Love
Kuldaboli – Sovíetríkin
Kosmodod – Mars Electro
Kuldaboli – Strangar Reglur
ThizOne – Berlin
Volruptus – Nuclear Spin
Odo & Quark – Primordial Soup
Polar Attraction – Miklihvellur
Kosmodod – Magnetic Distortions
Listen to Dummy's curated playlists on Spotify.