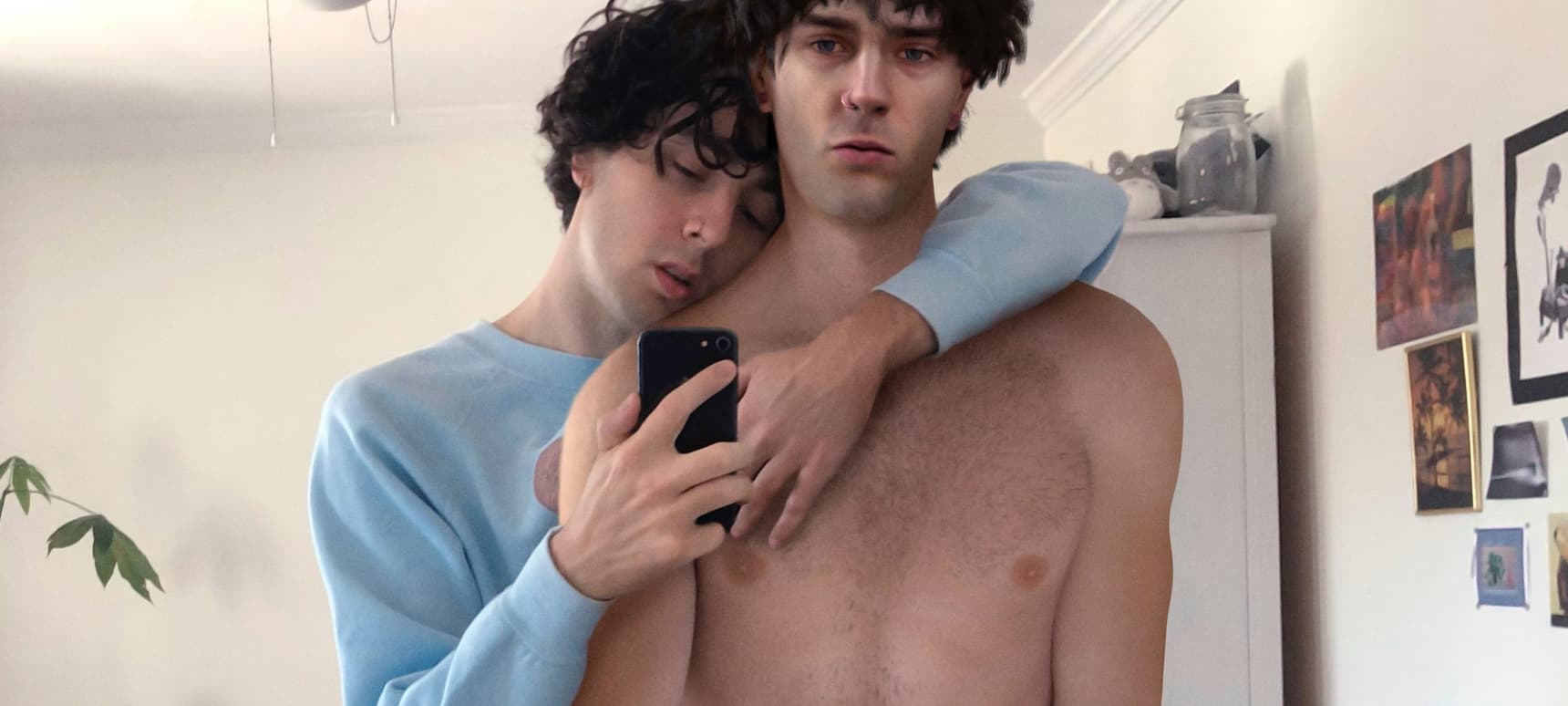 02.12.2020, Words by Felicity Martin
Dummy Mix 607 | Casey MQ
The Club Quarantine co-founder blends up NSYNC with choral music and Pitbull...
Toronto-based artist, composer and DJ Casey MQ is undoubtedly one of the heroes of the pandemic. He's one of the founders of Club Quarantine, Zoom's hottest underground queer club, which has amassed a following of around 70k. Charli XCX, Lady Gaga, Pabllo Vitta, Diplo and Caroline Polachek all rolled through its digital doors.
Training as a classical pianist from a young age, Casey juggled that with a simultaneous fascination with pop music, and a childhood adoration for boybands like NSYNC. As he got older, Casey began to get more involved within the electronic music world – in 2017, he co-founded 'Raven's Vision': a queer Toronto arts collective that DJed in spaces and warehouses around the city.
Casey is now one of the next gen of pop artists. His 'babycasey' album came out earlier this year on Ontario label Halocline Trance, a body of work that references different pop stylings with his own meticulously crafted vocals. It's a throwback to the era in pop where your bedroom walls were plastered in Backstreet Boys posters (with his recent video for 'Candyboy', directed by Saradibiza and previous collaborator Marylou Mayniel (aka Oklou) nodding to this).
On his Dummy Mix, Casey delivers his love of rave, pop and hip-hop through his own unique prism, stating that "this is essentially a selection of my many club quarantine sets". It kicks off suitably with a hollowed-out version of NSYNC's 'Bye Bye Bye' before dipping into donk, trance and ending with a flourish – with a mashup of Vivaldi's Spring concerto and Pitbull's 'Bojangles'.
Tracklist:
NSYNC – Bye Bye Bye
Eric Whitacre – Lux Aurumque
dj something – PobPobPobPobPobPobPobPobPobPobPob
Otira – Hardcore Sound (Original Mix)
Eddy G – Pull Up 
Ericdoa – Likewise
o0o – Wedbecutetoget-her
DJ eSports – Diamond In The Sky
Lil Baeblade x Fallen Shrine – can't define our luv
Grizzly Bear – Two Weeks
Famburglar – Rave Shaker
Candyboy Remix
kmoe w cloud lou & mental – Sidelines
Cecile Believe – Times
Dj Tego Typu – Boys Who Like Boys
Casey MQ – Helena 126
Tell Me How To Dougie
Donk Duo – How To Save A Life
Terrain de Jeux – Can't Stop Ravin'
High School Musicore (Royal Tweedy's Nightcore Madting)
Andrew Goes To Hell – Kiss Me 
Keiska – Spring 2020 (Shalt x Richter)