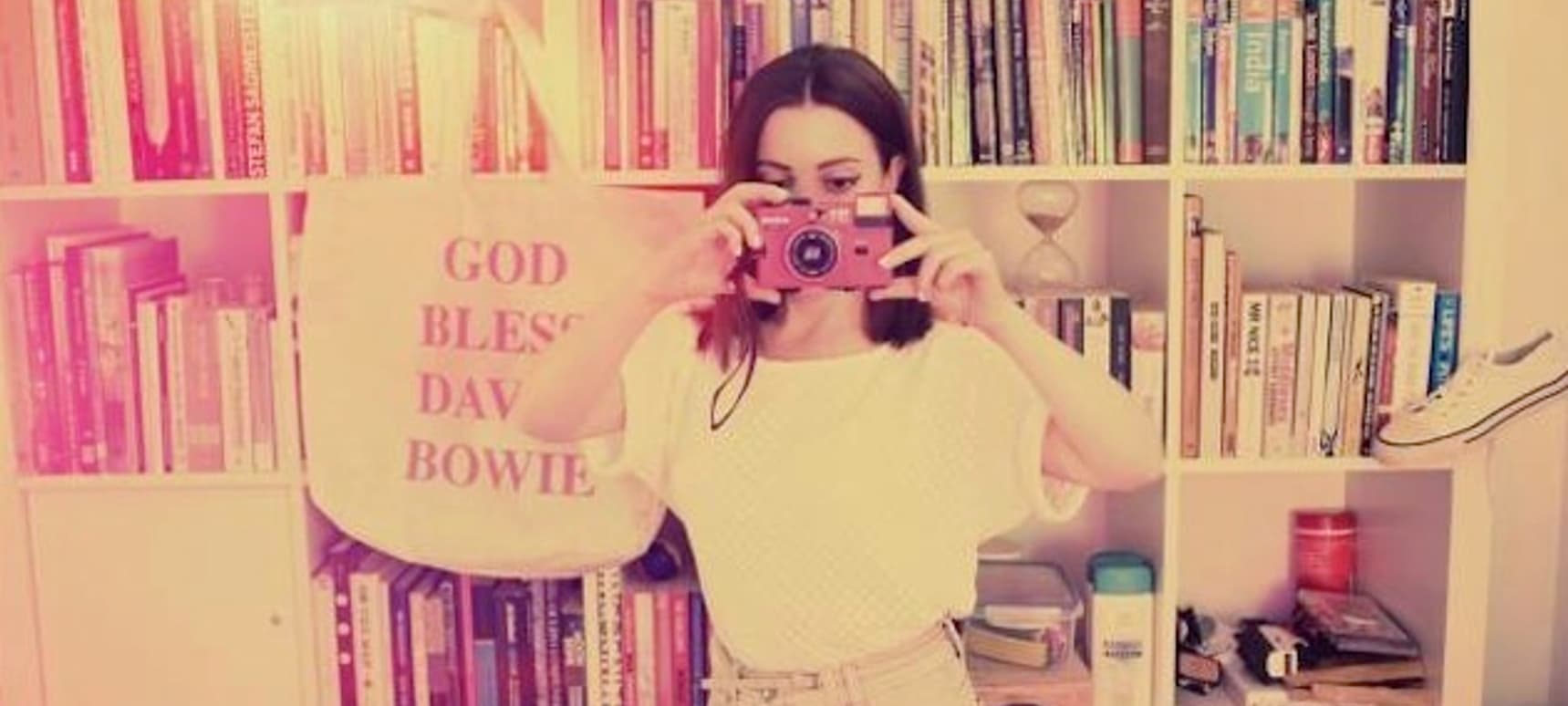 16.08.2013, Words by dummymag
E.m.m.a drops a new mix devoted to Microsoft Encarta
One of the big inspirations for Keysound signee E.m.m.a's recent album 'Blue Gardens' was Encarta '96, the CD-ROM encyclopedia developed by Microsoft in those pre-Wikipedia days, and she's dropped a new mix as a musical ode to the knowledge bank. The mix – titled the "Lost Encarta Files" – takes in a few album tracks from 'Blue Gardens' along with some of her early music inspired by Encarta.
"Encarta was a natural influence for me because, unlike these days where you have to sift through the s**t to find a gem on the internet, Encarta delivered cold hard facts in an accessible way." E.m.m.a says of the mix, "This is now missing, but I've tried to at least replicate this ethos through musical form."
Unsurprisingly, the mix is great – it's entirely made up of E.m.m.a's own material, and given that 'Blue Gardens' is an album that just gets better and better on each listen, hearing more is a very good thing. Peep the tracklist below.
01. Midnight Highway
02. Encarta 96 intro
03. Nuclear Fission
04. Jahovia ft Rebel MC
05. Grey Garden
06. Glass Eye
07. Rainbow Dust pt II
08. Mood Ring
09. Fabuland
10. Hovercraft
For some more E.m.m.a goodies, check out our recent interview with her, our review of 'Blue Gardens' and what music theorist and academic Adam Harper had to say about her song Marina in our most recent staff mix.