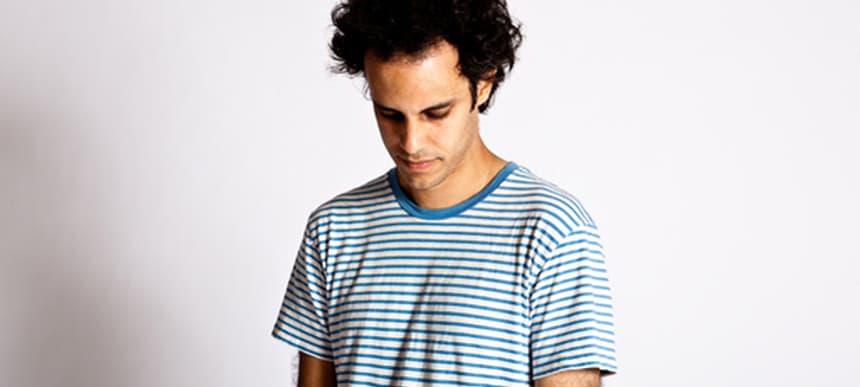 01.11.2013, Words by dummymag
Hear Four Tet's mix of unreleased edits for Solid Steel
Fresh from the release of new album 'Beautiful Rewind' and the marathon club night (or "club day", as we should probably call it) that promoted it, Four Tet has shared a two hour mix with Coldcut/Ninja Tune's Solid Steel radio show.
Four Tet has an established relationship with Solid Steel – he first contributed a mix to the show in 2001, and he'll also be playing their 25th birthday party in London next month – so was asked to do something a little off the beaten track with this mix. What he did was fill his time with exclusive and mostly unreleased edits, either by himself or his peers. Here's what Four Tet had to say about it:
"This mix is made from unofficial edits and mixes. I guess these edits were mainly made to be played in clubs and I've always like the tradition of DJs extending and rearranging to make things work in their sets. Most of the edits here are unreleased because they are just tools for DJs really. The Black Unity one was done for the Solid Steel US tour that I did in 2001. Thanks to Daphni, Floating Points and Happa for the edits I got from them."
Appropriately enough, Coldcut gave us a rundown of the 10 tracks that define Solid Steel just yesterday – you can read that here.
Coldcut will mark Solid Steel's 25th birthday with a DJ set with The Orb on 6th December at Fire Vauxhall, along with Actress, Four Tet, Trevor Jackson and more. Get more information and tickets here.