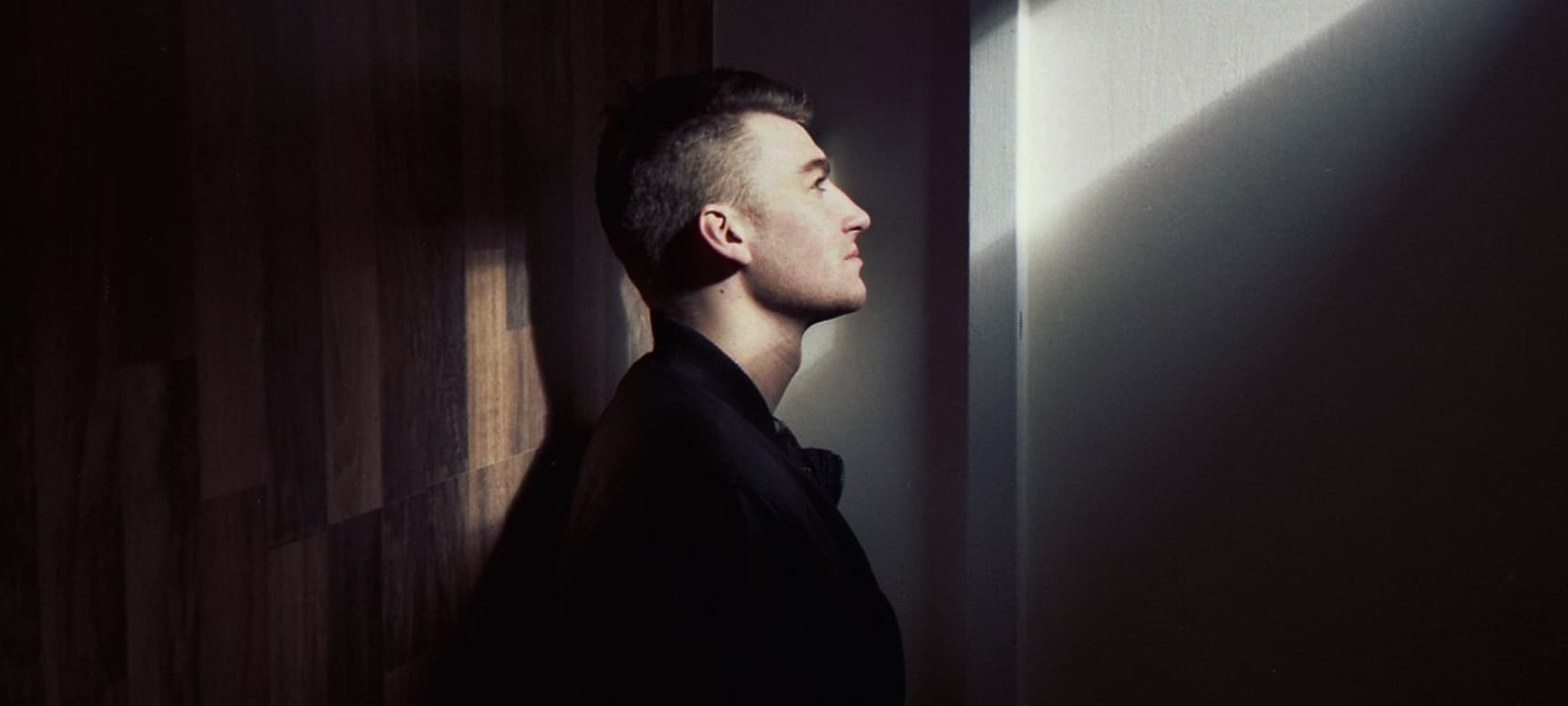 02.04.2014, Words by Anthony Walker
Motions - Body High Mix
Body High are publicly welcoming a new producer to their team with this mix. You may already have heard Motions in his earlier work with Druture as the duo Grown Folk but he has recently started working solo with some new analog equipment, and is releasing an EP titled 'All Gone' on the label later this month.
His introductory mix is the first place to hear tracks from the EP, in a solid house-centred mix that stays true to the no-bullshit dancefloor principles of the imprint. Click on the player to stream it.
ICYMI: Body High's co-owner Samo Sound Boy also made a mammoth four-hour Dummy Mix just last week, check that out here.
Tracklist:
01. Bwana – Peaks
02. Motions – Fielded
03. Cliff Lothar – Dro Friday
04. Motions – Again Lost Soon Found (Forthcoming Body High)
05. Primitive World – Of Vapor & Light
06. Motions – Orion (Forthcoming Body High)
07. Lauer – Tyler
08. Crackazat – Candle Coast
09. Motions – Never Seen (Forthcoming Body High)
10. Ed Davenport & Inland – Solstice (Lost)
11. Motions – All Gone (Forthcoming Body High)
12. Redshape – Made Of Steel
13. Motions – Fading
Body High will release the 'All Gone' EP on 29th April 2014.