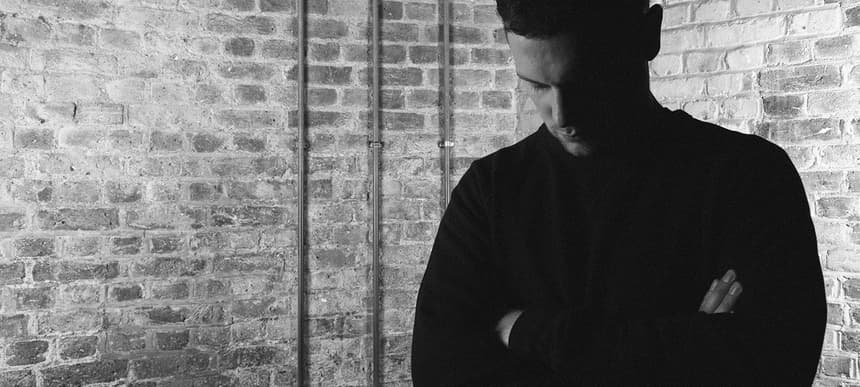 19.03.2015, Words by dummymag
Mumdance's 30-minute 'FabricLive 80' promo mix
Mumdance's Fabriclive mix is a journey taking in everything from abstract drones from Jefre Cantu-Ledesma through Boxed-friendly grime by Strict Face via bleep'n'bass from Sweet Exorcist, all the way up to hardcore and jungle. There's also plenty of room for Mumdance and Logos's own patented brand of weightless grime.
It's basically a very out-there selection, especially compared to your more functional FabricLive mixes, and if you want to get a taste of its vibe, Mumdance has put together a 30-minute promo mix. This isn't a condensed form of the mix, but rather a set of tracks that share spiritual similarities to what you'll hear on the final CD.
There's a lot of new, unreleased music on here, whether that's Tri Angle producer Fis remixing Akkord, a new Pinch x Mumdance x Riko Dan track, and grime producers JT The Goon and Dullah Beatz's collaboration Secret Garden (a track that Logos recently sang the praises of in a feature on Boxed's second birthday). Tuck in below.
Mumdance 'FabricLive 80: Mumdance' 30-minute promo mix tracklist:
01. Ipek Gorgon Aphelion-Kairos (Long Version)
02. [PHYSICS] Fractal Cave
03. Akkord Gravure / Continuum (FIS Hayfield To New Mills Version)
04. Demdike Stare Rathe
05. Doc Scott Surgery
06. Leaf Eater 12 Bottles Of Bleach
07. Pinch & Mumdance feat. Riko Dan Big Slug
08. DJ Oddz Tha Trouble
09. JT The Goon & Dullah Beats Secret Garden
10. Gabor Lazar EP1
11. Mannix Heading To The Light
Fabric released 'FabricLive 80: Mumdance' on March 16th 2015 (buy).
Mumdance launches 'FabricLive 80' with Pinch, Novelist & Riko Dan, and more at Fabric, London on April 10th 2015 (buy tickets).