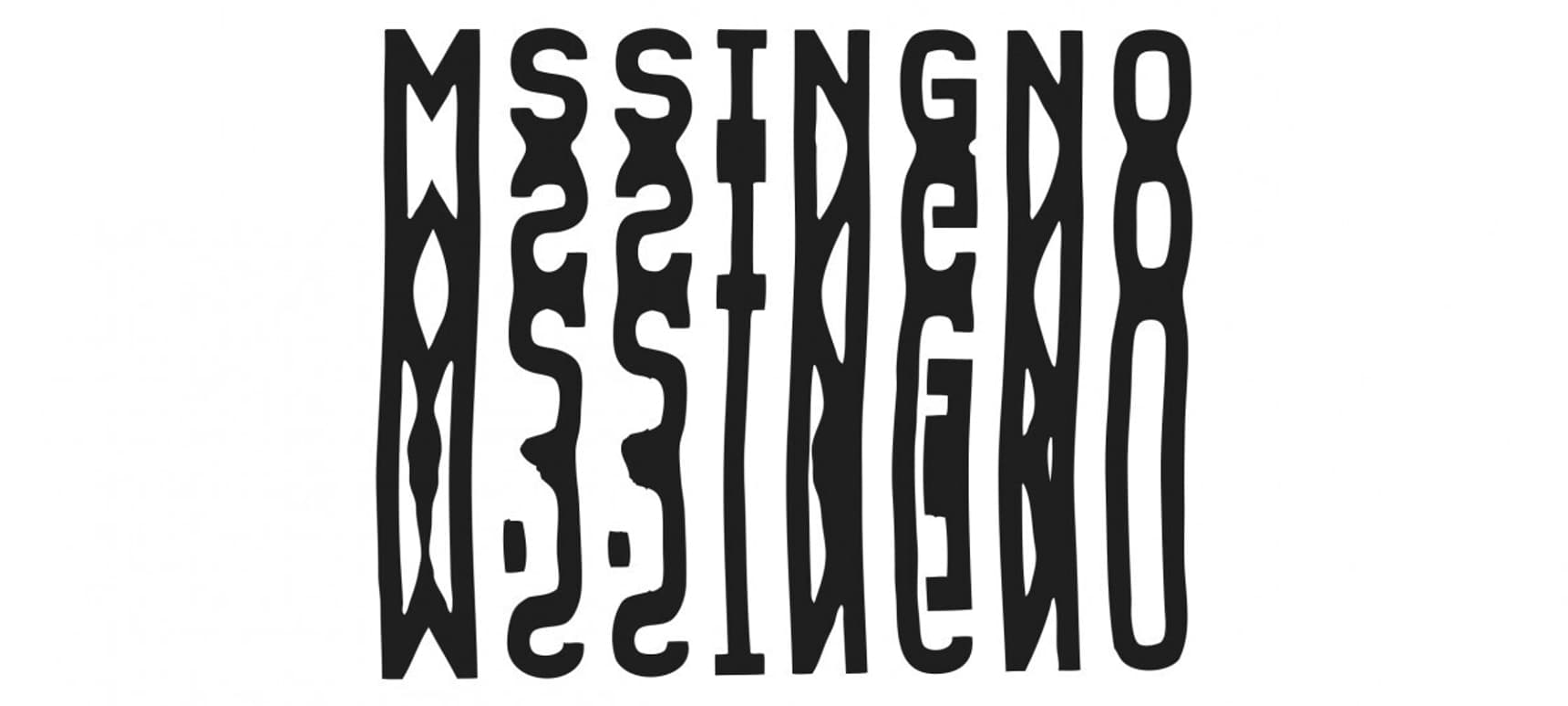 05.11.2013, Words by dummymag
Premiere: Mssingno's production showcase mix
Named after one of the most notorious glitches in video game history, Mssingno makes twisted, grime music, usually based around contorted R&B vocal samples – like on his Brandy Flip that's been doing the rounds this year. And while appropriated R&B samples have been du jour over the past few years, Mssingno's approach to using them actually feels exciting and different – pitched down Eton Messy-endorsed "bass music" this ain't.
With a debut four-track 12" due out through Goon Club Allstars later this month, we're premiering a new mix featuring 100% exclusive prouctions to introduce you to Mssingno's world. Make no mistake, this is music made for clubs, and as such it deserves to be heard, as we believe they say in the DJ industry, "in the mix".
Tracklist:
Mssingno – Brandy Flip
Mssingno – Play Round
Mssingno – B Sour
Plata – Kru (Mssingno Remix)
Mssingno – D&C
Mssingno – XE2 [Forthcoming Goon Club Allstars]
Mssingno – Suspend
Mssingno – 124th [Forthcoming Goon Club Allstars]
Mssingno – XE3 [Forthcoming Goon Club Allstars]
Mssingno – Baiders
Mssingno – Skeezers [Forthcoming Goon Club Allstars]
Goon Club Allstars will release the 'Mssingno' EP on November 18th 2013. An launch party will take place this Friday (November 8th) featuring Samename, Murlo, Moleskin, Sam Elsewhere and Goon Club Allstars, at Moustache Bar, Stoke Newington.