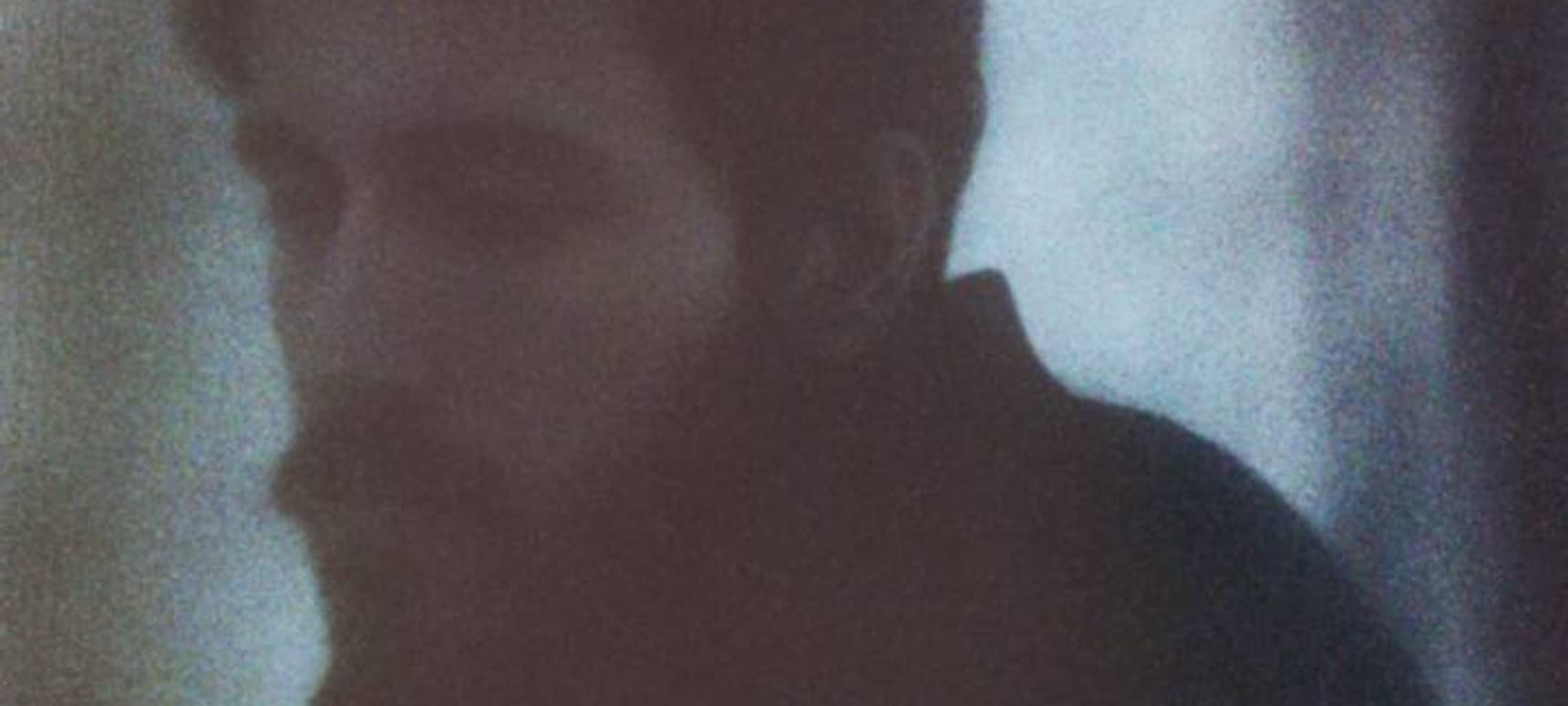 22.05.2014, Words by dummymag
The Haxan Cloak live at the Brooklyn Masonic Temple
Heeeeeeere's Bobby! Yes, the Lord of Darkness and Horror himself, Bobby "Baphomet" Krlic aka Bloody Mary aka the Yorkshire Reaper aka The Haxan Cloak was recently in New York City, where he played a live show in the suitably satanic setting of Brooklyn's Masonic Temple in support of last year's infallible Tri Angle album 'Excavation'.
The 45-minute-long set was captured on the day by Red Bull Music Academy and has since been put up on their website for all to consume. Admittedly you might not get the sheer bruising noise and intensity of Krlic's IRL live shows when you listen to it on earbuds while flicking through Kourtney Kardashian's Instagram on your lunch break, but if you turn off all the lights, draw the curtains, light a candle, and immerse yourself in the sounds then you should come out feeling suitably skewiff.
'Excavation' appeared in Dummy's top 20 albums of 2013. More recently, Krlic has kept himself busy by producing for other artists: he lent his talents to The Body's really excellent 'I Shall Die Here' as well as Tri Angle labelmate WIFE's forthcoming debut album 'What's Between'.