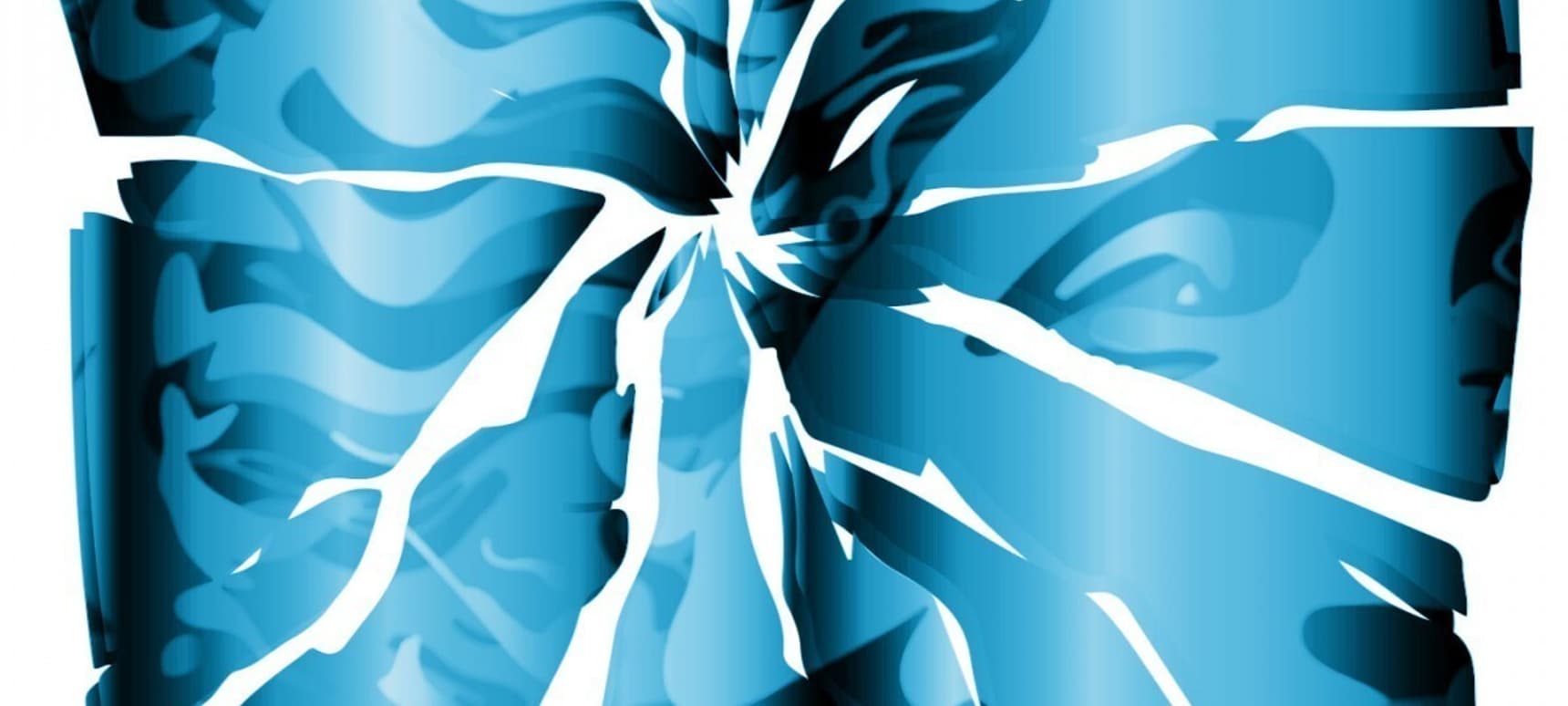 15.07.2015, Words by dummymag
Summer Cool Music's second compilation mix
Summer Cool Music is a label (among many other things) with its locus in Montreal, yet remains home to a globe-spanning roster of artists. Now the label have honed their second compilation, which you can listen to today in the form of a mix.
This second compilation truly demonstrates the breadth and depth of the still pretty young collective (they started just last year), from the sway and shimmy of Vesuvio Solo and Better Person's contributions to the gradual tumbling and propelling of Karneef's song Australia.
There's something for everyone here, with everything from vocal-led songs to more head-in-the-clouds, airy, wispy dalliances that dither about, such as Kara-Lis Coverdale's opening contribution Touch Me & Die. Meanwhile Unknown Mobile's crawling There We Go is all an intoning, modulated down voice with spurts of pluckiness and vivaciousness. Infamous Boogieman's song is full-on grinding and yearning guitar while Rollie's Come See Me is a hip hop track that injects energy into the last part of the compilation. No one artist outshines another which is what makes the collection work so well.
The compilation is out in cassette and digital forms now.
Various Artists 'Summer Cool Music' tracklist:
01. Kara-Lis Coverdale Touch Me & Die
02. Unknown Mobile There You Go
03. Infamous Boogieman Revenge Tactic
04. Project Pablo In The Lounge
05. Karneef Australia
06. Pat Jordache Fear.
07. Guy Incognito Night Drums
08. RC Leigh Two Shades Deep
09. Rollie Come See Me
10. Compton Chic Death Of Me II
11. Cafe Lanai Lanai
12. Better Person Sentiment
13. Vesuvio Solo Don't Leave Me In The Dark
14. Dylan III Say It Slowly