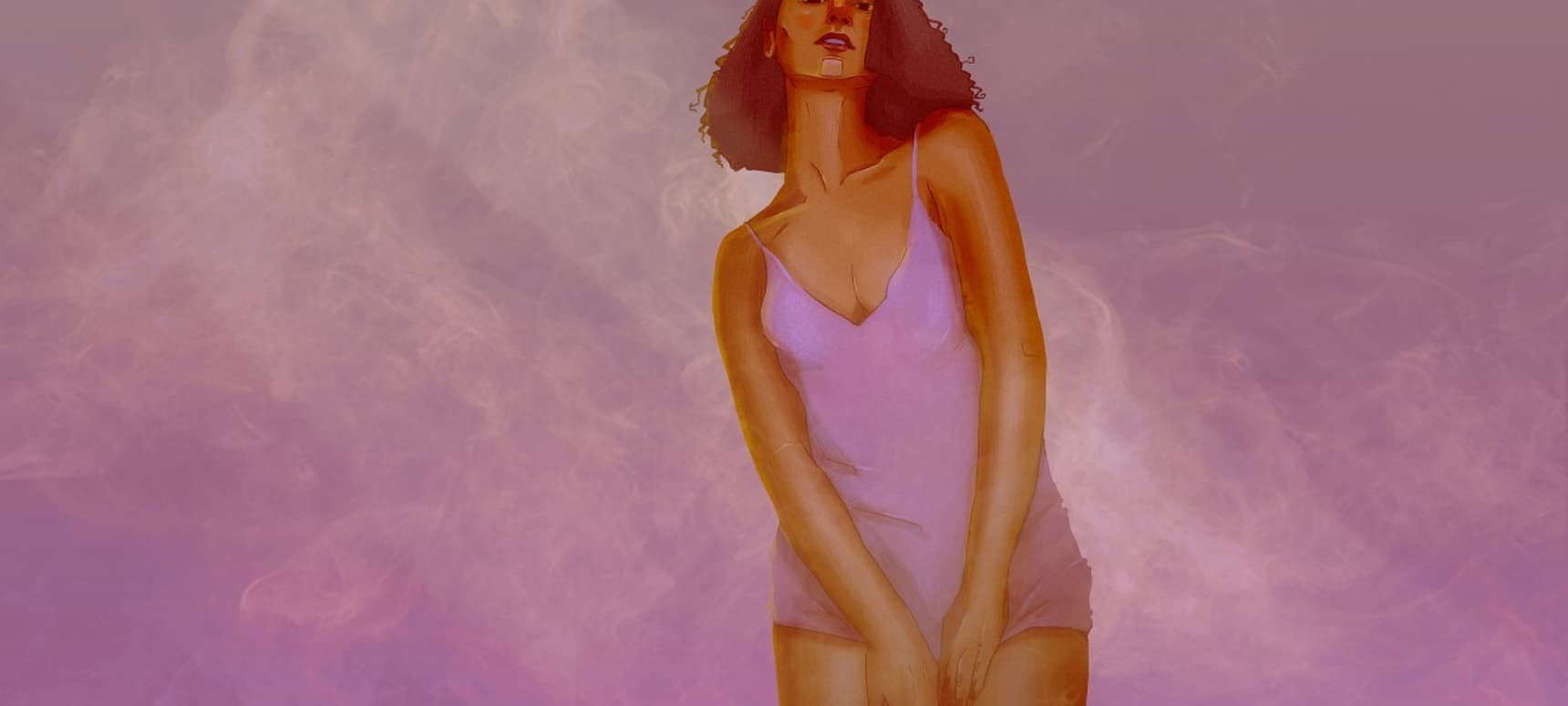 30.10.2017, Words by dummymag
Taylah Elaine: Live in the Mix
Embarking on a visual offensive, Taylah Elaine has collaborated with artist Edd Leigh for her first visual mix. The video is the natural next step for the up and coming DJ, since she has been building a reputation on the radio circuit, providing vibes for the likes of Balamii, Radar and NTS and curating events. Bringing together the sounds of grime, garage, Baltimore beats and electronica, the mix is short, sweet and effective and sets Taylah apart as a methodical thinker on the ones and twos.
"This mix was very carefully curated as I didn't want to just throw a bunch of tracks together," Taylah told Dummy via email. "I specifically wanted to create a mix that represented my sound as it isn't easy to describe. Expect some of the best grime and garage flips with a hell of a lot of base and enjoy."
Watch the wave below.