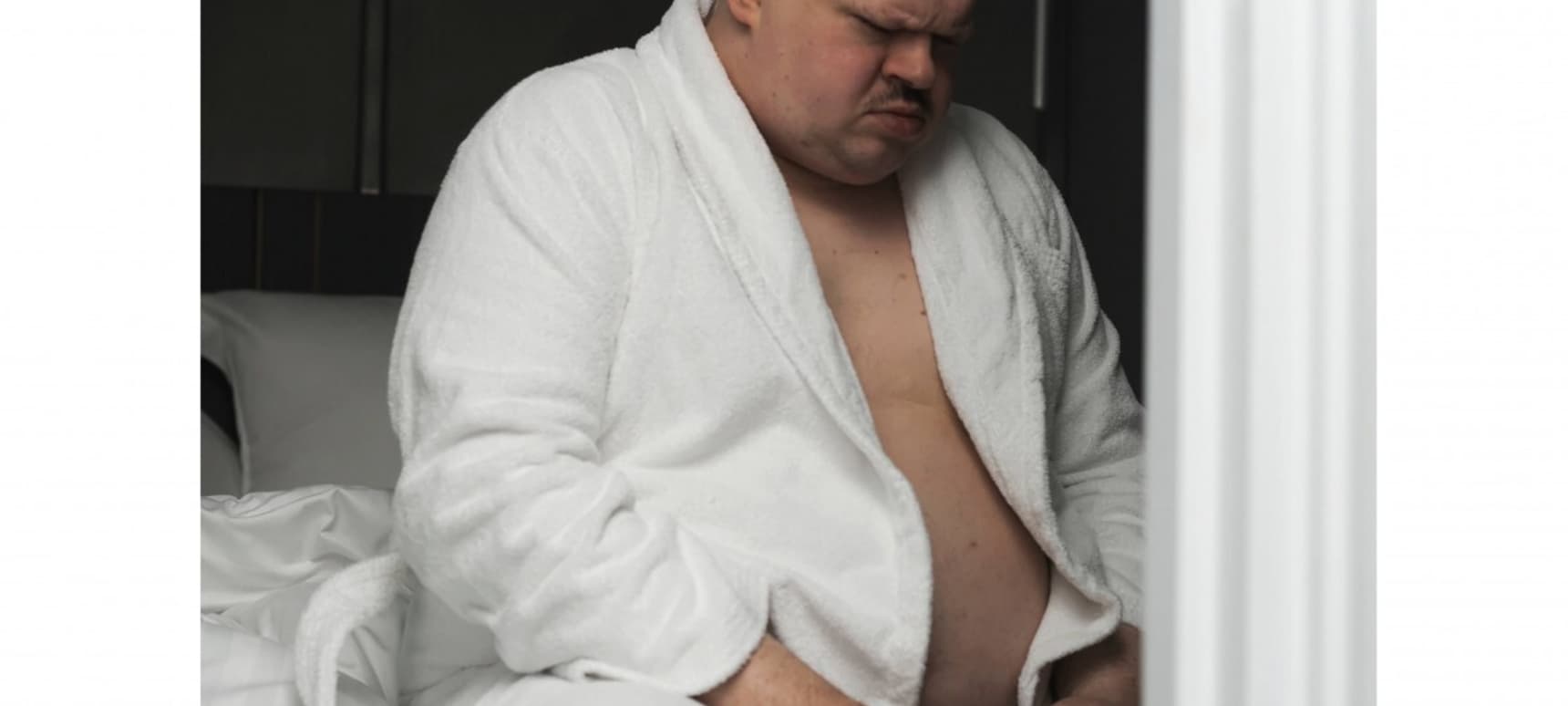 15.03.2018, Words by dummymag
Teki Latex unveils the final chapter to his trilogy of mixtapes with 'The Naked King'.
After releasing 100% Radio Hits and Impressions, Teki Latex drops the final chapter and mix of his 'King Of Blends' trilogy. 'The Naked King' explores the world of blends and giving iconic pop pieces as well as classic underground tunes a new context by layering them with more modern and obscure tracks. He explains he 'wanted it to be about finding beauty in anachronisms and considering time not as a line but as a dot where Squarepusher, Lil Flip, Rod Lee, Lorenzo Senni and Finn's music are happening simultaneously'.
As usual, Teki stirs things up and gifts us with an hour mix that goes against the average DJ set and pushes the art to new boundaries. Listen to 'The Naked King' below.
Listen to Dummy's curated playlists on Spotify.