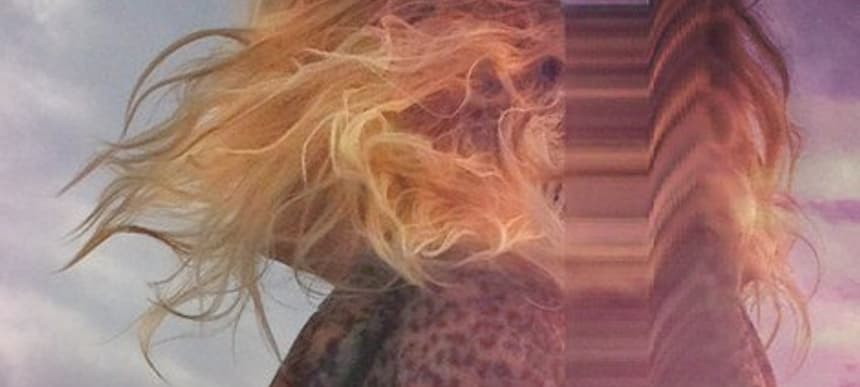 12.02.2014, Words by Anthony Walker
The Golden Filter - Unselected Works Vol. 2
The Golden Filter occupy a special place in Dummy's collective heart; being the first act ever released on our record label (the single Solid Gold, way back in 2009) and generally just a good duo who make bright and interesting pop songs.
They are planning to put their third album later this year, and have been sharing the tracks that for whatever reason – bar affectation or quality – haven't been selected for the final release. These "unselected works" are being put out in three free mixes, with 'Vol. 1 already released, 'Vol. 3' still to come and 'Vol. 2' available to stream in the player right now.
This one has some gorgeous, floaty passages, some rugged, noisy ones and plenty in between. It's a mix, but you can download the tracks featured as individual files here.
Tracklist:
01. Diamond Island
02. Fourier
03. If Godd Only Knew
04. Окна Роста
05. Isolation Disco
06. Gulf Air
07. Monochrome
08. We Are Inside Your Home
09. Coupling