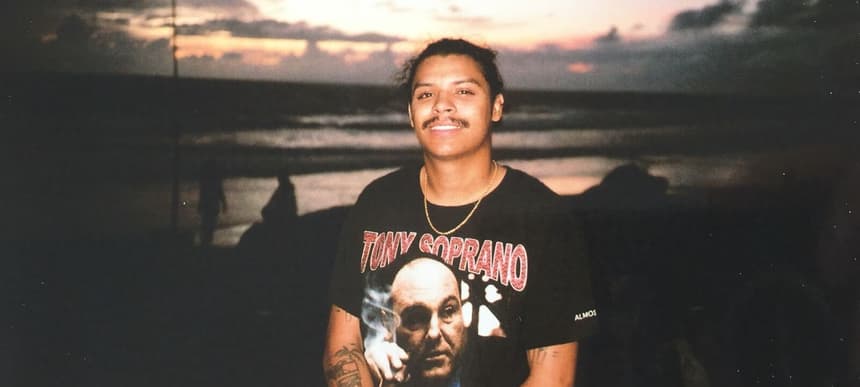 14.02.2018, Words by dummymag
Valentines Mix: Jarreau Vandal's 'What Is Love' Vol. III
Prolific Dutch-producer and Soulection affiliate Jarreau Vandal returns with his annual Valentine's Mix just in time for your romantic outings. Whether you're planning on going on a hot-date, have an amorous candle-lit dinner or simply lay in bed gazing into each others eyes whilst sipping sweet champagne – this mix will definitely find it's place somewhere down the line.
Consisting of the producer's favourite love songs, Jarreau told Dummy "When I make this mix, I try to make it as suitable as possible for people on their first date to break the ice, or for the first time your crush comes over to have dinner at your place and watch a movie. However don't be hesitant to put on this mix when you are just doing something else"
Enough talking, press play and let the mix serenade you.
Listen to Dummy's curated playlists on Spotify.