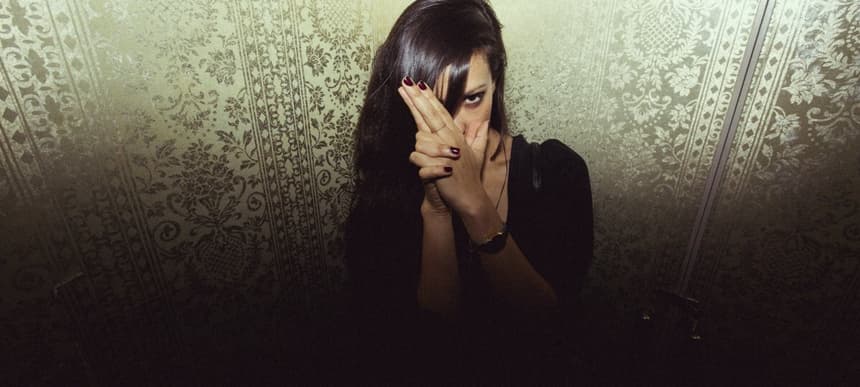 27.03.2015, Words by dummymag
Xosar's black metal special for RBMA Radio
Xosar has been behind some dark, twisted, totally effed up house and techno for labels like Crème Organization, L.I.E.S., Rush Hour and, most recently, Opal Tapes, who released her debut album 'Let Go' earlier this month via their Black Opal sister label.
Given her tastes for all things paranormal and phantastic, it's maybe no surprise to learn that Xosar is also a black metal fan. A graduate of Red Bull Music Academy, she sat down to host a black metal special on RBMA Radio recently, throwing in music both from titans of the genre (Burzum) as well as an obscuro Italian musician who self-releases most of his stuff on cassette (Tony Tears). It's sick.
Tracklist:
01. Xosar Les Catacombes
02. Tony Tears Voci Dal Profondo
03. Tony Tears Statua Di Cimitero
04. Hjarnidaudi Part I
05. Burzum Dunkelheit
06. Xasthur Achieve Emptiness Part II
07. Paul Chain Hypnosis
08. Chrome Nova Feedback
09. Xosar Lost In A Dark Wood
Black Opal released 'Let Go' on March 13th 2015 (buy).