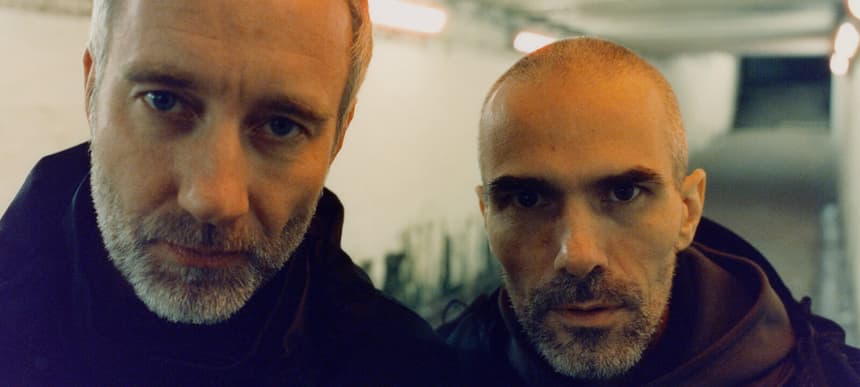 14.01.2021, Words by Felicity Martin
Autechre have remixed SOPHIE's 'BIPP'
The rework of the 2015 single is out now via Numbers
Electronic pioneers Autechre have reworked 2013 single 'BIPP' by SOPHIE for a new release on Numbers.
The Glaswegian producer has previously spoken about the duo's influence on her music, stating in an interview that "they have been my heroes for a very long time".
Release notes from the label explain how the remix came about: "In 2015 when potential remixes of BIPP were first floated the unequivocal response from SOPHIE was "No remixes.." a long pause followed "..unless it's Autechre". We asked, and five years later an email from Autechre arrived "sorry this is so late, hope it's still of some use". An Autechre live show recording from a Numbers show in 2005 had first inspired SOPHIE to source the equipment used to craft new music including BIPP, LEMONADE & more.
"The BIPP Autechre mx is 3 minutes 33 seconds long, stripped back and loose. Sounding like Autechre paying tribute to some serious late 80's influences. The duo's interpretation channels an imagined transition point between NY electro and UK street soul, that pitched down SOPHIE vocal reconfigured into a wanna-be Latin Freestyle Natasha King, jiving over a deep slice of TR-606 funk technology."
Posting on Twitter, SOPHIE said: "Thanks to Autechre – consistent inspirations and Numbers for revisiting one of my first releases."
Numbers state that there is a B-side to follow on January 28th.