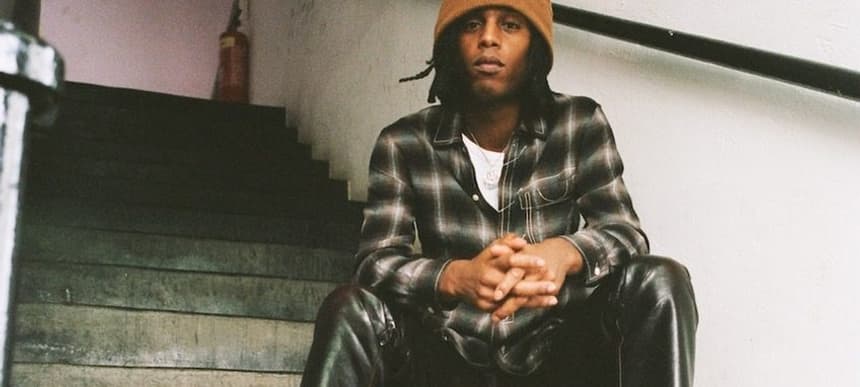 30.10.2020, Words by Billy Ward
Bakar marks his return with sparkling indie-pop anthem '1st Time'
It's a modern cut paying homage to a girl he's been waiting his whole life for...
Returning in style with his first piece of music in over a year, genre-blending Camden artist Bakar is back again with his new single '1st Time', released via Black Butter.
The 26-year-old has amassed a cult following since starting out in the game, with projects such as 2018's 'Badkid' and follow up EP 'Will You Be My Yellow' offering a contemporary blend of punk, hip-hop and soul, tailored to the modern generation. With little social media presence, his growing UK and stateside popularity comes down to his songwriting ability alone, creatively tying together moods and ideas with his first generation British experience.
For his latest release, Bakar props up his pop-charged melodies with an effortless lo-fi rock sound, resulting in a modern cut that pays homage to someone he's been waiting his whole life for. The Hector Dockrill-directed video adds to the romanticism of the track, showing the singer share some intimate moments with a girl as they go about their day-to-day life.
Bakar's new album is set for release in 2021.
Watch the video below.
Stream '1st Time' here.
Read next: Premiere: 7th Obi shares glitchy visuals to jazz-rap hybrid 'Confusion'