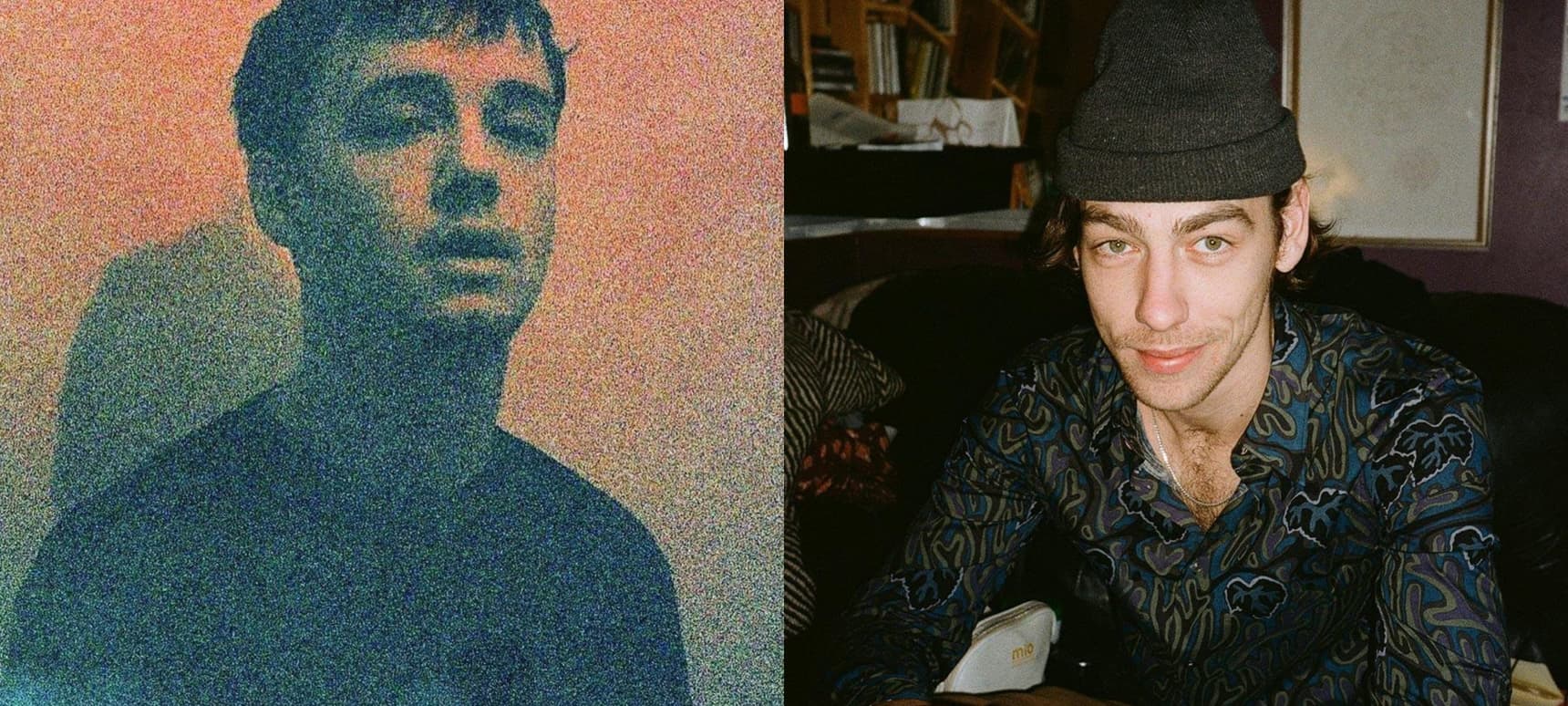 17.01.2022, Words by Billy Ward
Ben Hauke and Cecil B join forces on 'Concrete Womb' EP
The 3-track project brings forward an eclectic blend of dance, rap and punk...
South East London producer Ben Hauke has doubled down on his recent collaboration with Cecil B, releasing a brand new 3-track EP 'Concrete Womb'.
The pair dropped 'Concrete Womb' as a single back in November last year, after previously showcasing their collaborative chemistry with the joint 'Cranes In Brains' project which came out earlier in 2021.
Mining the edges of electronic music and hip hop, the pair's latest offering showcases both industrial and subtle soundscapes. Shortly after releasing his new EP 'NOBOL' and 'No Need/Cosmic Egg' with Oscar Jerome, 'Concrete Womb' continues to carve out a distinctive sound and attitude which has been likened to an ethereal Sleaford Mods on a London night bus. 
The project introduces two new tracks, 'Locals' and 'Dreamworks', bringing forward an eclectic blend of dance, rap and punk in which Cecil B punctuates Hauke's captivating production with his innovative vocal style.
In September 2021, Ben Hauke helmed our Dummy Mix series, turning in a non-stop hour of genre-spanning dance floor heaters. Check it out to hear moody, low-slung house and techno alongside bubbling acid, breaks, electro and everything in between.
Stream 'Concrete Womb' below or listen with your preferred player here.
'Concrete Womb' EP by Ben Hauke and Cecil B is out now via DMY.