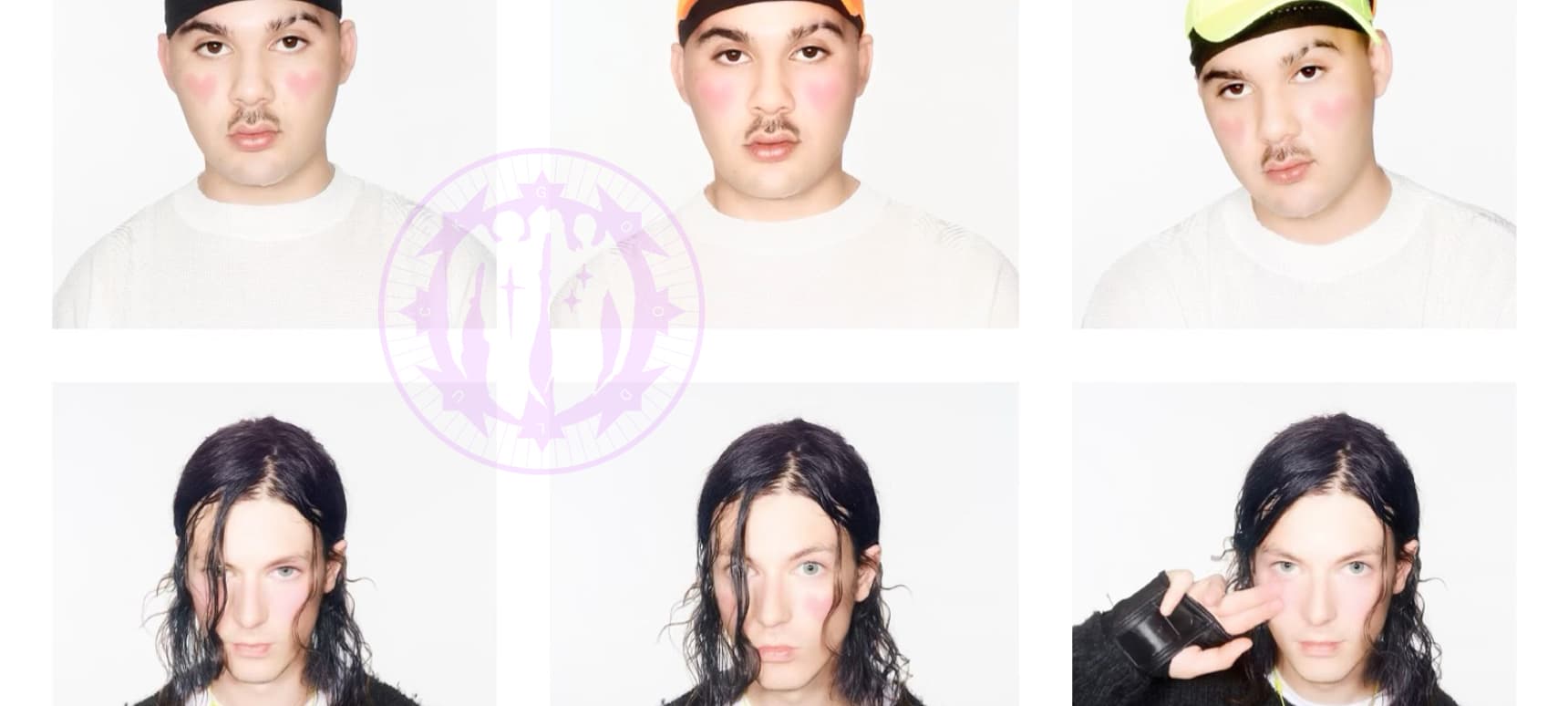 30.10.2020, Words by Felicity Martin
Bladee and Mechatok team up on the transcendental 'Drama'
With an airy visual co-directed by Ecco2k...
Sweden's Bladee and Berlin producer Mechatok have collaborated on 'Drama', a new single out on YEAR0001.
The genre-swerving cut explores themes of love and loss via emotive autotuned vocals and euphoric production that touches on trance and glossy pop.
Watch the hot air balloon-themed visual, co-directed by fellow Drain Gang member Ecco2k and Gustav Stegfors, below.
UPDATE (28/4/21): Charli XCX has joined the pair on the track for a brand new version – stream it below.
Keep up to date with all the best new music by following our weekly-updated NEXT HYPE playlist.