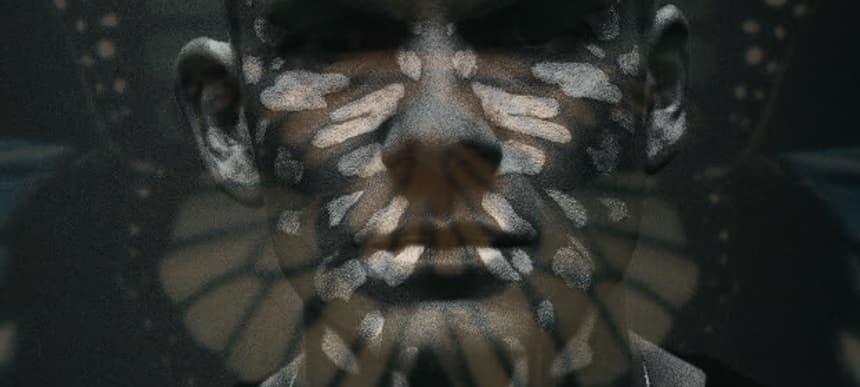 09.09.2015, Words by dummymag
Brolin - Nightdriving
Elusive producer/songwriter Brolin has announced details of his upcoming debut album 'The Delta'.
Following two or so years away from the spotlight, the masked man will release his first full-length on October 30th through London-based label Megastomo. 'The Delta' serves as the follow-up to his 'Cundo' EP on Double Denim, and will feature previous singles NYC, Barcelona, Swim Deep, and Reykjavik. 'The Delta' also features co-production from Ninja Tune's Raffertie, following previews of their collaborations on Brolin's Flags mixtape from last year.
In previewing the release, Brolin returns with a new single titled Nightdriving, which will see its release on October 23rd, a week ahead of 'The Delta's drop. A house-infused song, Nightdriving finds Brolin maneuvering in between sonic spaces that hint at industrial drones as well as mournful dystopia. Building around Brolin's refrain, its climax arrives with a rapturous stamp after minutes of slow-building restraint, pounding percussion and yearning vocals that hybridise Brolin's soul and pop references expertly.
Listen to Nightdriving above.
'The Delta' tracklist:
01. Nightdriving
02. Swim Deep
03. Kingston
04. Need You
05. Reykjavik
06. NYC
07. Believing
08. Barcelona
09. Koln
10. Tenderness
Brolin will release 'The Delta' on October 30th through Megastomo (pre-order).