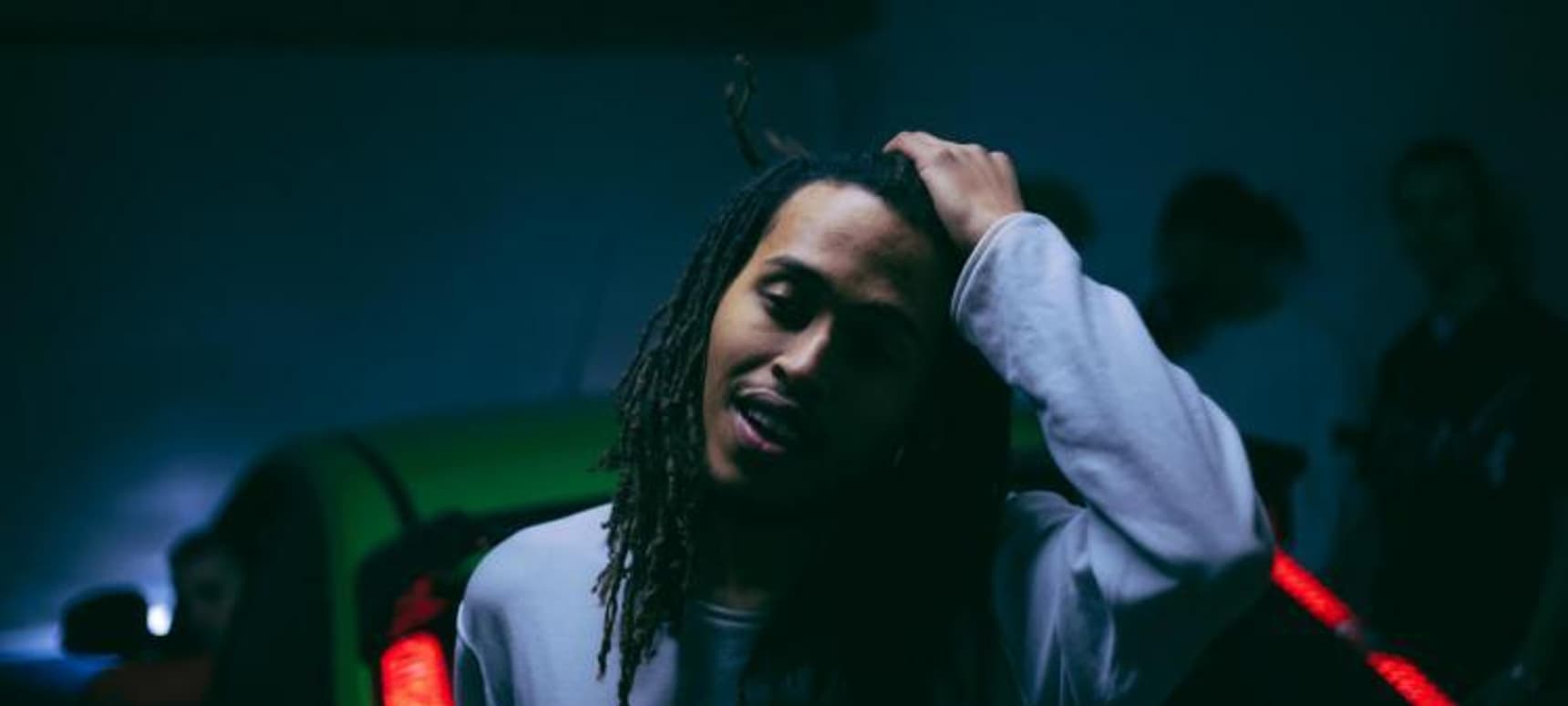 06.11.2018, Words by dummymag
Busu, Dianna Lopez, M.D. James and more added to Dummy's BRAND NEW playlist
Check out 5 of the hottest tracks from our carefully crafted playlist showcasing a number of under the radar artists.
This week in our 'Brand New' playlist sees a number of exciting tracks from a bunch of unknown and up-and-coming artists you'll definitely want to check out!
–
1. Busu – '100k coffin'

Stockholm's Busu meticulously fuses rap and rock together, an idiosyncratic sound packed with attitude.
2. Dianna Lopez – 'So I Don't Feel Useless'

Mesmerizing and deeply enticing, Dianna Lopez's new cut is the perfect soundtrack to your week!
3. BLVTH – 'Champagne'

Polish-Albanian multi-instrumentalist moves with understated flow and rich vocals in his latest music video.
4. M.D. James – 'Summer's End'

The Astral Plane Recordings' latest offering comes from Los Angeles-based artist M.D. James, a key figure in the city's growing DIY scene.
5. Pentu – 'Tap'

London-based experimental producer Pentu shares more of his intricate and orchestral-like brand of arpeggio-driven music.
Stream the playlist below, and follow Dummy on Spotify to stay ahead of the game on the best new music.
–