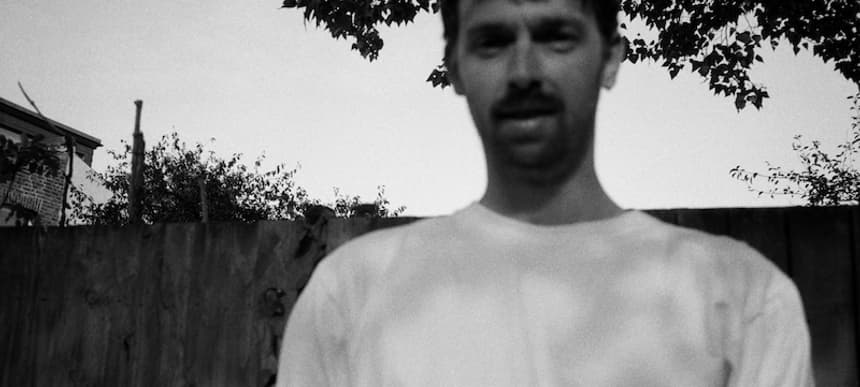 11.11.2022, Words by Billy Ward
Cameo Blush returns to Ross From Friends' Scarlet Tiger label with new single 'Silkworm'
The London producer is one of UK dance music's most intriguing rising prospects...
London-based producer John Dunk aka Cameo Blush returns with a brand new single 'Silkworm', the title track to an upcoming three-track EP which sees the artist return to Ross From Friends' label Scarlet Tiger.
Dunk's fascination with off-kilter electronics has made him one of UK dance music's most intriguing rising prospects of late, quickly becoming renowned for his euphoric, rave-ready productions that have been infecting dance floors up and down the country.
Starting out on Nick Höppner's Touch From A Distance before releasing on Unknown Untitled and Ross From Friends' Scarlet Tiger imprint, Cameo Blush has always had an eye for the more mind-bending and abstract spectrum of dance sounds.
Since Scarlet Tiger was launched by Ross From Friends in 2021, the label went on to release fellow London producer Giulia Tess' acclaimed EP on top of Dunk's boundary pushing work. "Each release feels pretty raw and personal," Ross From Friends explains, "there seems to be a general path that flows through all of the things that grab me which is some kind of UK electronic music."
Dropping November 25, all three tracks on the upcoming EP are filled with character and flair, starting off with the introspective title track out now. Listen to Cameo Blush's Dummy Mix here.
Stream 'Silkworm' below:
'Silkworm' by Cameo Blush is out now on Scarlet Tiger.
Read next: The 10 Best UK dance anthems, according to Cameo Blush