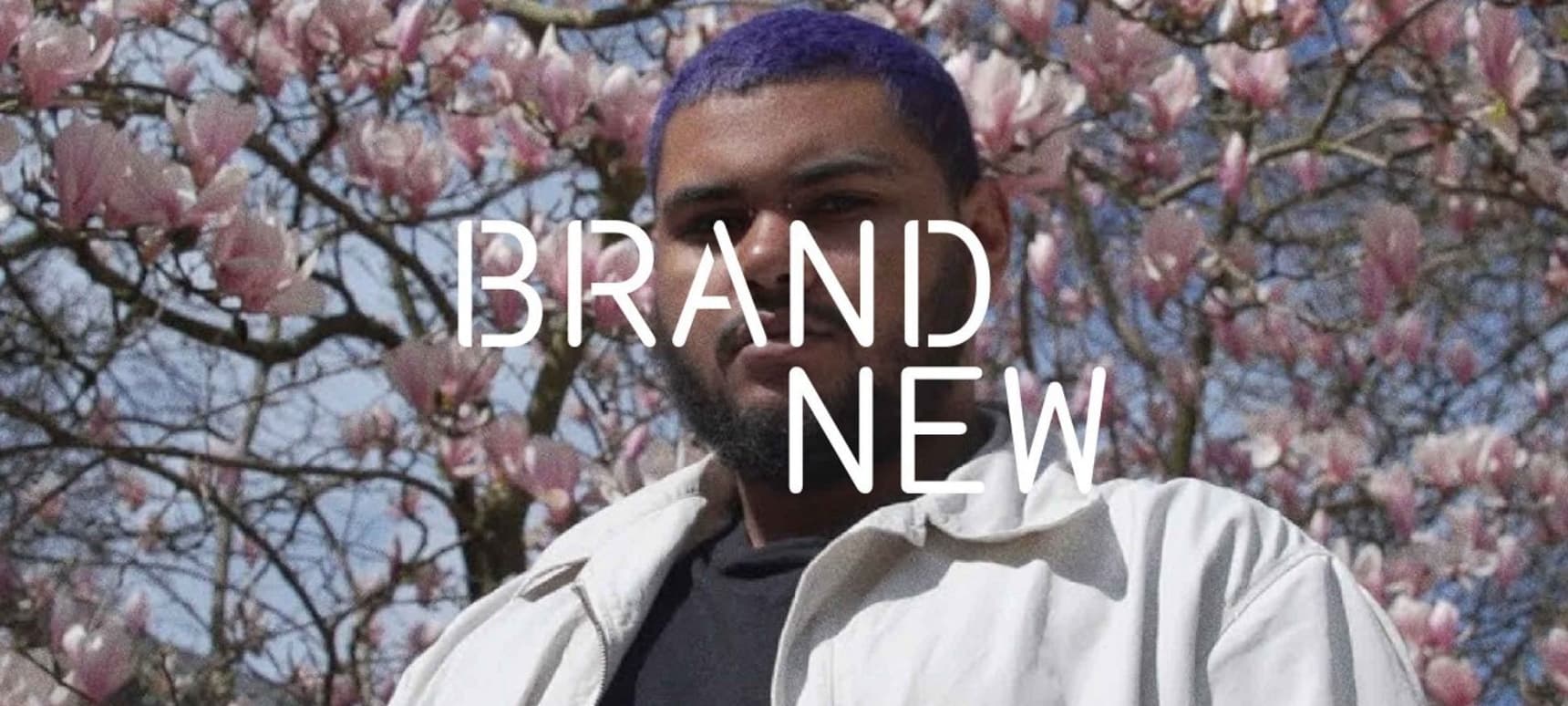 23.10.2018, Words by dummymag
cktrl, Bohan Phoenix, Timothée Joly and more added to Dummy's BRAND NEW playlist
This week in our 'Brand New' playlist sees a number of international flavours from a bunch of unknown and up-and-coming artists you'll defintely want to check out!
–
1. Timothée Joly – 'Le Parfum Des Filles'
French-producer and vocalist Timothée Joly drops 'International: 1+ 138' an emotionally-charged and genre-binding new EP.
2. cktrl (feat. Wynter) – 'Safe'
Lewisham-based multi-instrumentalist continues to pave his own lane within London's hyper-concentrated sea of talent.
3. Brenforprez – 'Italy'
Mysterious-rapper Brenforprez continues to push his melodic and ethereal brand of hip hop with a brand new single and music video.
4. Martin King – 'Progress'
Released by one of our favourite labels of 2017, the Melbourne-vocalist and producer shares two delightful tracks out now via TAR.
5. Cloud Daddy & The Kingston Big Smokes – 'Enough to Feel Loved'
Sydney-duo Cloud Daddy & the Kingston Big Smokes unveil 'Enough to Feel Loved' a melancholic and slow-paced piece of music.
6. Psychoplasmics – '107 RVK'
Made up of Reykjavik's Lord Pusswhip and Alfred Dexler, Psychoplasmics announce an exciting collaborative LP due to be released in November.
7. Bohan Phoenix & LOFiMAKER – 'You Don't'
Executively produced by BBC Radio 1's Benji B, Bohan Phoenix teams up with Shijiazhuang-beatsmith Lofimaker.
8. Osquello – 'Tired Creature'
Rising 19-year-old London-based rapper and singer Osquello shares a beautiful new slow-burner assisted by Sunken's lead singer Poppy Billingham.
9. Freja Kirk – 'Fine Things'
From her subtle vocals to the minimalist production and instrumentation, Freja Kirk's mellow take on alternative R&B will leave you wanting more!
10. Yama Warashi – 'Jyomon Doki Doki'
Bristol-based psychedelic art-rock outfit Yama Warashi shares a new single ahead of their upcoming album 'Boiled Moon'.
Stream the playlist below, and follow Dummy on Spotify to stay ahead of the game on the best new music.
–