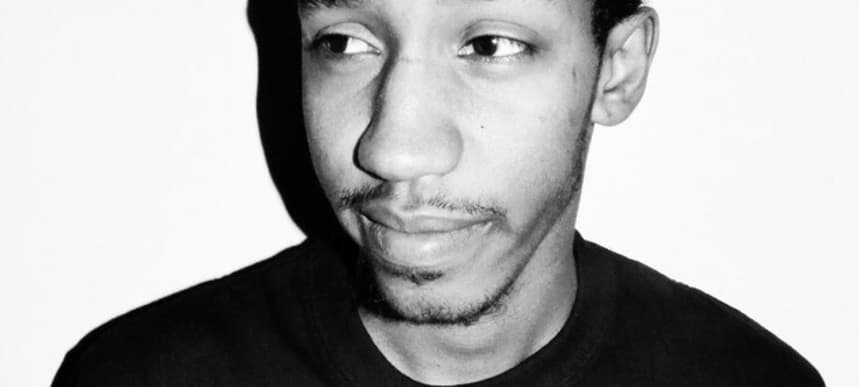 09.02.2016, Words by dummymag
CLUBJERSEY Presents Jersey Club 101: J Heat
J Heat has been one of the many Jersey club artists who fell victim from the 'Soundcloud Purge' of 2015, which saw a number of leading DJs lose their accounts. As such there has been little footprint left with which to document the catalogue of tracks J Heat and the Jersey Club scene built up over the years. CLUBJERSEY have taken it upon themselves to shed light on some of the quality tracks that have blessed the Jersey club genre in the last few years, and this is the first in a series of a number of releases from different producers to come.
To many DJs and to his peers, J Heat is one of the outstanding producers from Jersey. His sound is well polished and the tracks he makes capture the essence of why many love the "Jersey" sound. Such respect has seen him work with Lido, Brenmar, Mike Q and a number of other producers from his home state, plus there are confirmed rumours of a forthcoming Night Slugs release.
With this release on CLUBJERSEY comes a collection of his most polished remixes to date, with remixes of pop tracks such as Route 94's My Love and ZHU's Faded, to refixes of gritty trap tracks, Future's Trap Niggas and Migos' Fuck Up The Pot.